How do You Handle Obstacles?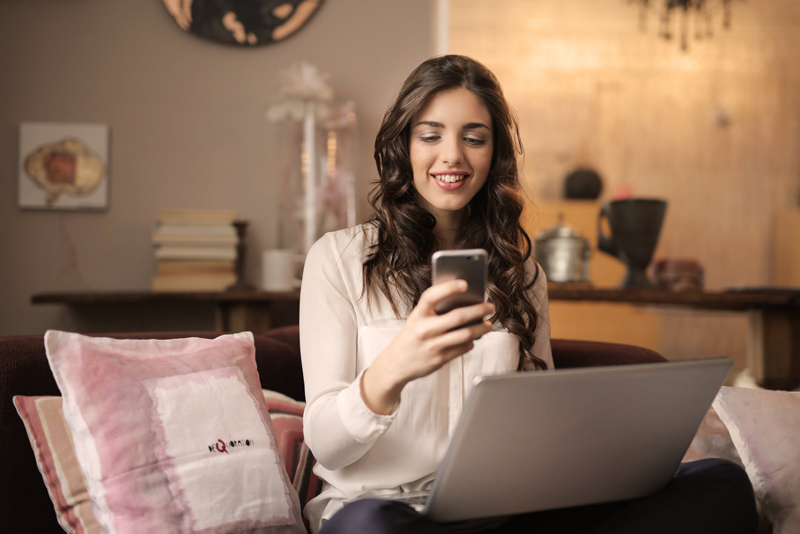 We all have obstacles to overcome and some of those obstacles are within ourselves.. Unless you are a very disciplined person you probably face all sorts of obstacles and road blocks along the way. How do you handle the obstacles that threaten your accomplishment or success? Have you taken the time to identify what those obstacles are?

If you're anything like me, then you may have more obstacles that get in your way than you want to think about.  I am very easily distracted from what I am supposed to be focusing on doing.  However, this year, I've taken the time to do some self-evaluation to figure out exactly what my problem is and where it lies when it comes to getting things done and staying focused until a project is completed. You know those people. They always start out strong, but fissile out before they're half way done? That's me, 100% percent. They usually have a plan but get so obsessive with it they become overwhelmed and give up before they even get started. Yeah, I'm one of those, too.

The reason I am addressing this issue is because we all have a *nemesis* that just seems to keep showing up no matter what we do. No matter how well we plan or how often we change our plans, we always lose ourselves somewhere down the line; again, unless you are a really disciplined person. *Nemesis* is something that cannot be conquered or achieved. In other words it's anything that keeps getting in the way time after time. The key here though is that it seems to be the same thing, the same problem every time. You can look at it from an outward view, but when you look on the outside, what is the bigger picture for you? My nemesis happens to be *procrastination*. I tend to get very bored with the monotony of doing something over and over again.

So again I ask you, how do you handle the obstacles you know about that get in your way of success?  

Since we have embarked on a new year it is as good a time as any to do a self-assessment of yourself to see if you are still up to the task of completing or accomplishing your goals or projects. It is also a good time to look and see exactly what enemies you have against yourself that threatens to get in your way. What is it about you that you know you need to work on this year?  What is it about you that holds you back at times?

You must find balance.  Balance is the key. Balance is knowing when to say no to one or another project and saying yes to what you are already working on and the projects you want to accomplish this year. Balance is making a plan that guarantees success and accomplishment on a small scale or as in baby steps. Balance is finding a way to encourage and inspire yourself to keep going when you just feel like giving up. Balance is self-discipline and using a calendar or schedule of some sort to accomplish this can't hurt.

So as you continue through the year I encourage you to really get to know you and find ways to counter act those times when your nemesis raises it's ugly little head. Try to come up with counter measures that you know will ensure you, the success of completion and accomplishment in all that you do this year. And most importantly be good and not too hard on yourself if you miss a mark. Just make sure you pick up where you left off and not at the beginning, again. Some people feel they have to start all over again when they miss a mark. No, just pick up from where you left off and be determine to keep moving forward no matter how many times you have to stop and start. Eventually you will get there. How quickly or how slowly you get to your destination is strictly up to you. Remember though, you are pursuing the success of accomplishment and completion.




You Should Also Read:
New Year's Resolutions and Goals


Related Articles
Editor's Picks Articles
Top Ten Articles
Previous Features
Site Map



Follow @EzinesEditor
Tweet





Content copyright © 2023 by Grace D. Dooley. All rights reserved.
This content was written by Grace D. Dooley. If you wish to use this content in any manner, you need written permission. Contact Grace D. Dooley for details.