The Rag Coat – Book Review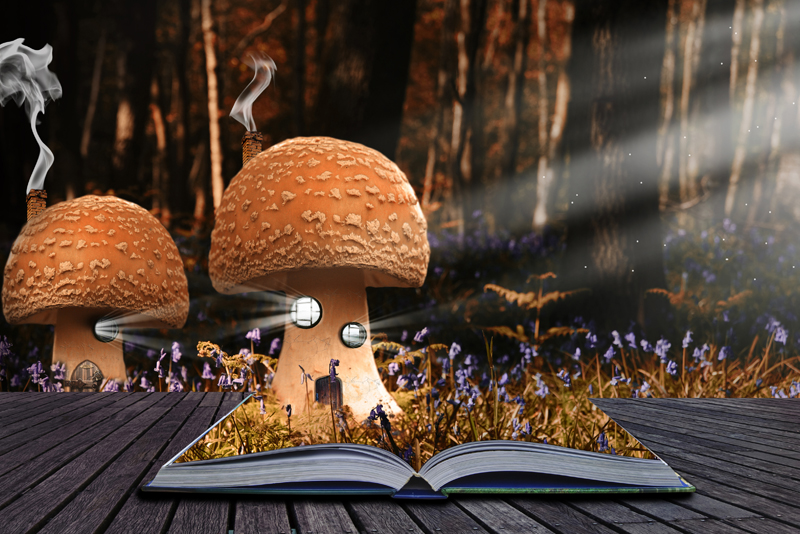 Minna and her family lived in the Appalachian Mountains where her papa worked in the coal mines. When he got sick with the miner's cough he couldn't work much. While she was old enough to go to school she couldn't go because she was needed to help at home.
When I read this book it made me so sad. I worried about Mina and her family and wondered just how they could get along and survive after her father passed away. I just couldn't imagine what a hard life they had. I like how the book ends with her friends all accepting her and liking her coat.
The Rag Coat
by Lauren Mills
Her mama had to work all day and night stitching quilts to earn money and so Minna had to stay home from school to help her mama. Besides that, she didn't have a coat to wear to school. Then her papa died. Minna is sad that all the people who come to the house to pay respect all wear black clothing. Minna doesn't like black; it reminds her of the color of coal that made her papa sick. Her papa had liked bright colors.
One day when the quilting ladies are all over working on a quilt with Minna's mama they get an idea for a coat for Minna. They give all their rags and scraps to Minna's mom so that Minna's mom can piece together a coat for her. Minna is so happy and so proud of her new coat. It's warm and wonderful and she is so happy to go to school in her brightly colored coat.
The first day that she wears her coat the kids all make fun of her and her "rag coat". She then points out to them that they are all "their" rags. Taking the time she points out the various scraps of fabric…here's a piece of Shane's baby blanket…the jacket that Souci put on her sick calf… a piece of Lottie's fancy dress from her aunt in New York. Now the children gather around Minna and want to see and touch the scraps…their scraps.
Finally, looking through new eyes they realize that they love Minna's coat.
This is a great story to help think about:
• Being compassionate
• Being kind
• Being respectful
• Family
• Not judging others
• Self-esteem
• Sense of accomplishment
Things to discuss with your child before and after reading this book:
• Can you think of a time someone made fun of you? How did it make you feel?
• How can you be more aware of someone else's needs? What can you do to help?
• Can you think of some things people might be sensitive about?
• How can you be sensitive to people's feelings? In your family? With your friends? At school?
• Do you think it is fair for people to judge others by what they wear?
The Rag Coat
or Make your own quilt
Note: This book is from my library.


Related Articles
Editor's Picks Articles
Top Ten Articles
Previous Features
Site Map





Content copyright © 2022 by Launa Stout. All rights reserved.
This content was written by Launa Stout. If you wish to use this content in any manner, you need written permission. Contact Launa Stout for details.