Writing Short Stories to Heal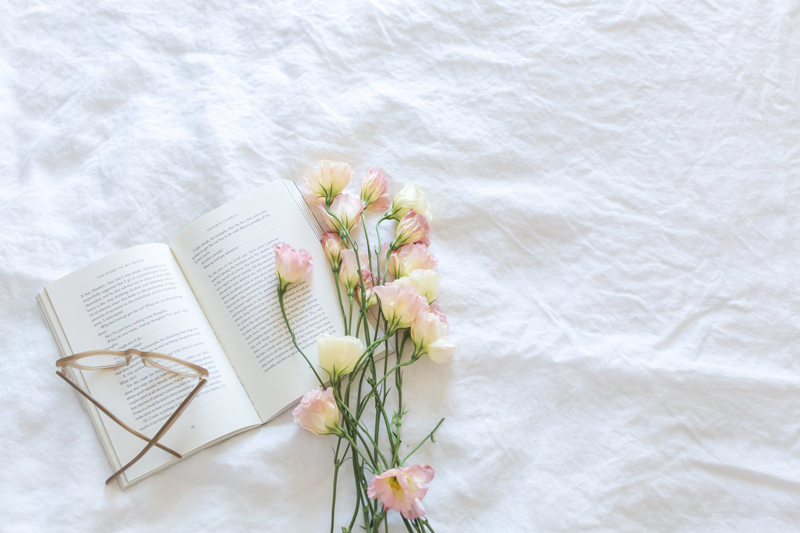 Our short stories are beautiful and intriguing. We may write spooky stories that cause our readers a sudden chill. We might write deep thought provoking tales or hilarious anecdotes that will cause our readers to think hard or laugh out loud.

That is a good thing. We want our stories to evoke emotions and reactions in our readers. Yet, what about writing stories that evoke the same feelings in us? Do we write the personal stories that privately cause us to startle, to remember, to get angry, to get happy, to laugh or to cry? Do we write the stories that will help us grieve and/or heal?

I want to begin by saying to those of you that are writing or have written any type of self-healing story or verse, I sincerely admire your decision, your work, your words, and fortitude. You have my respect and applause.

To all of you who shy away from writing the sad things, you simply can't think of writing about the hard things, and you refuse to take a chance penning the extremely personal things, whether shared or unshared, please include ME in your group. You read that right. I have always had trouble writing about my darkest of times.

I am a widow; my husband died in his sleep. I wrote one short piece and a verse after his death. I deleted both. It felt too raw, it made his death too real. I told myself I didn't want or need to write about it. As a writer, I should have more creativity and not pull from my personal experiences. Besides, I was writing fiction and my true personal grief was nonfiction. It just didn't make sense to write about it. Yes, I did talk about it, some of it. I admitted to my sadness, anger, loneliness and fear. That was perfectly okay, because in my mind, words spoken go into the ether and disappear.

Nope, there was no way, there was no how. I simply was not going to write about it.

Until the day when that grief was so overwhelming, that only a blank piece of paper provided the safest of space for me to purge. I wrote all the personal stuff as I intended to once again delete every word. After I was finished, I read back what I had written. I saw my personal grief, I saw my personal quest for healing, and suddenly I saw stories. In my resisted words, I saw bits for fictional stories that would create belly laughs. I saw outlines for stories of loss, resilience and the desire to begin truly healing and living.

For me, it worked. I am writing about everything and continue to find short story nuggets. I will continue to work on my personal healing through my short story writing.

You can do this. Whatever has caused your hurt or grief, it has a story. More than likely, it has many stories. You are the master of your characters, plots, and words. You have the freedom and privilege of fictionalizing anything you wish. I will share a quick example with you. The same day my husband died, I threw away a pair of his shoes. I'm still not sure if it was irritation because they were in the doorway, or anger because he was gone. Whatever the reason, I found a way to weave it into a short story.

I know there are a lot of fictional novels published about grief and healing. As short story writers, we have fewer words to use, yet we have the permission to write many stories. Our healing process can be fictionalized in a short story collection.

If you are grieving, if you are hurt, I sincerely hope that you try this method of getting your feelings on paper and finding your own short stories within.

Please stop by our Short Stories forum to leave your comments or questions.

I also want to send a shout out to my fellow NaNoWriMo writers who are working toward their finish line next week.


Related Articles
Editor's Picks Articles
Top Ten Articles
Previous Features
Site Map





Content copyright © 2023 by Michelle Anne Cope. All rights reserved.
This content was written by Michelle Anne Cope. If you wish to use this content in any manner, you need written permission. Contact Michelle Anne Cope for details.