Seasonal Newsletter and Ezine Ideas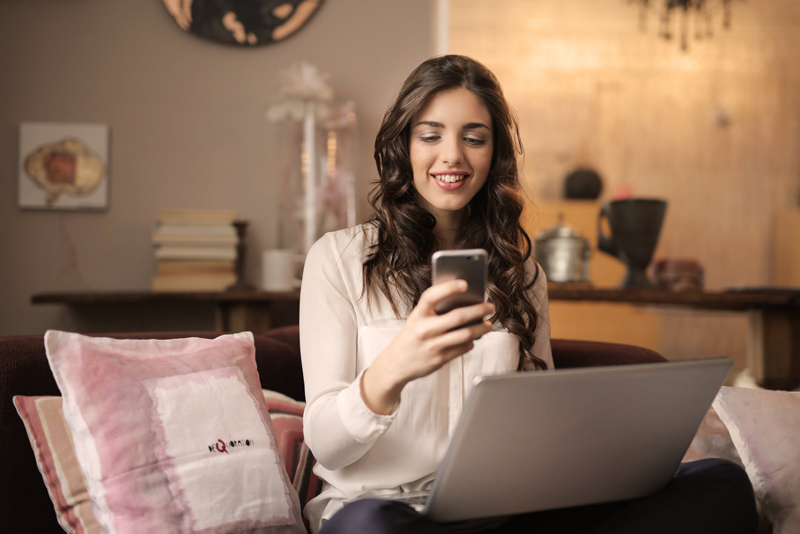 Is your newsletter or ezine specific to the seasonal change of the calendar? Do you only produce your ezine or newsletter during the four seasons of the year? Then you have probably been busy planning for your next season's edition.

Seasonal ezines and newsletters are ezines and newsletters that are only published during the four seasons of spring, summer, fall and winter. The seasons usually consist of three months each according to the calendar and time table. During the three months of the seasons a lot can take place. There are holidays, special days and observances, religious holidays and holy days, school vacations, etc. Let's not forget the fact that celebrating the seasons themselves is also a big deal to some.

Newsletters and ezines that are published during the four seasons are sometimes considered to be quarterly publications or periodicals. However, quarterly newsletters and ezines maybe published on a different time table.

Here's an example of a seasonal magazine here in Connecticut. A few years ago there was a new state magazine that came into being. The magazine was only published four times a year, spring, summer, fall and winter. But in each edition of this seasonal magazine everything was different, nothing was ever the same.

As for the content in the magazine. Besides the regularly posted column sections that did not change, everything else was always new and different. There were new advertisements and businesses spotlighted. The photographs that were included showed off the beauty of the seasonal changes from different areas of the state. There were new writers being showcased and new organizations highlighted. The key for this magazine was, for the next three months after a publication went out, the publishers and editors were busy accumulating the next issue's content and information.

I mentioned this because, even though the above magazine was a printed one, the ideas here are the same for ezines and newsletters.

If you publish your ezine or newsletter during the four seasons of the year, then you, too, will have the time to plan for your next issue. You will have time to really coordinate and figure out how you want your newsletter or ezine to look and be presented to your readers for the next season. The time between your current ezine or newsletter issue to the next can be used to gather information, check sources for stories, brainstorm ideas, locate and find photos or graphics you want included in your next issue.

Now if your newsletter or ezine has permanent or what is called evergreen content then be sure to make it evergreen for the different seasons. There is nothing wrong with changing up the feeling and vibe of your evergreen content. It will just be evergreen for the four seasons that come around.

For example, think spring--new life, flowers blooming, cool comfortable weather and anticipation of summer activities. In addition to these, consider spring break for college students as well as school age children; Easter, Passover, St. Patrick's day to name just a few. These examples are to help you get started thinking outside of the box.

You may have a publisher's or editor's section that you write for each season. Or you may have a special section for letter's from your readers or subscribers to share with all your other readers, with their permission of course. You may have some sections that just doesn't change. If this is the case, be sure to include enough content and material that will reflect the personality and style of the season your ezine or newsletter is being published in.

Be sure to give your readers something to look forward to in each seasonal issue of your ezine or newsletter. As the seasons change it is a perfect time and opportunity to make suggestions about things to do, events to see and places to visit. Depending on the type of newsletter you produce, offer them special discounts on products, coupons or gift certificate from area businesses. Run a contest or sweepstakes to get them involved with helping you to expand your business or spreading the word about your newsletter or ezine to their friends, family and co-workers. Whichever the case maybe.

There is something special about each of the four seasons, so why not help your readers enjoy them as much as you do!

They will love you for it!
You Should Also Read:
Monthly Newsletter Ideas
Benefits of Using an Editorial Calendar


Related Articles
Editor's Picks Articles
Top Ten Articles
Previous Features
Site Map



Follow @EzinesEditor
Tweet





Content copyright © 2022 by Grace D. Dooley. All rights reserved.
This content was written by Grace D. Dooley. If you wish to use this content in any manner, you need written permission. Contact Grace D. Dooley for details.