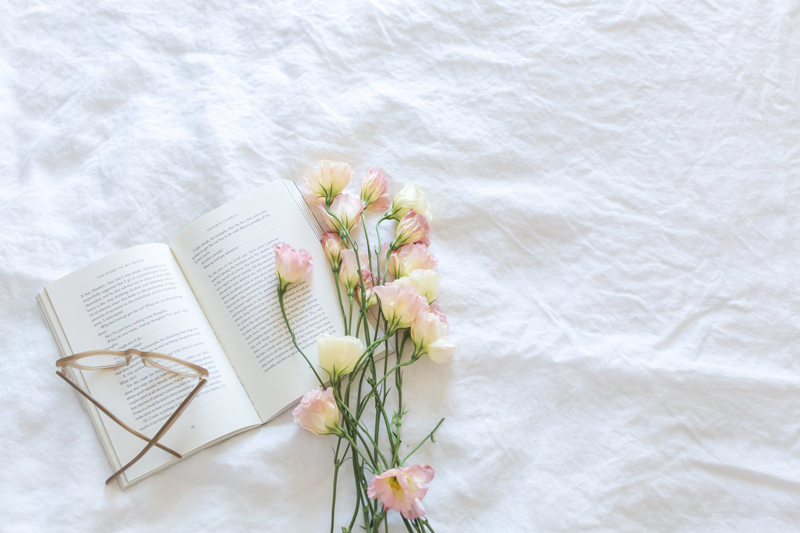 Before we talk about what a graphic short story is, let's first talk about what it is not. It is not the same as a graphic novel. A graphic novel is a combination of words and pictures that come together to tell a detailed story — it is a novel written in the similar form of a comic-strip. The key word "novel" signifies that it is a much longer piece than a short story.

Graphic novels are quite popular with readers of all ages. They are written for children, teens, and adults. Many of their story lines are based on comic book series. However, there is also a growing trend for authors and illustrators to create their own work or create story rewrites and snippets from classic literature. I have seen graphic novels based around characters such as Nancy Drew, Ebenezer Scrooge, Mr. Darcy and Elizabeth Bennet.

Now, what is a graphic short story?

Think of it as a few pages of a comic book. It might even be one to three pages in length. There is one story line to follow and it is also told through words and illustrations.

A wonderful visual example is a graphic short story written and illustrated by Edith Pritchett. Her story "An Artistic Odyssey" was awarded the 2018 Observer/Cape/Comica Graphic Short Story Prize.

Pritchett's colorfully illustrated short story takes us through the artist's journey of reinvention. From the changing of her own self image along with her artistic style to her emotional hiccups that eventually end in a final moment of clear vision and self acceptance.

You can find and read this story by searching the internet for 2018 Observer/Cape/Comica Graphic Short Story Prize — Edith Pritchett. I will also add a link to her story in the Short Stories forum.

Let's Try It!
Ready for a challenge? It's not scary, in fact, it's actually kind of fun. If writing a graphic short story is something that you would like to try, I have some ideas to share. Don't panic if you have a great short story idea, but don't think you have the artistic ability to illustrate it. You do! There are all kinds of methods you can use to add art to your stories. Here's a short list.

Doodles — Do you ever doodle while you are writing in your head, or talking on the phone? Those doodles can be used in your story.

Markers — I love markers, I find them very easy to work with when I experiment drawing by hand. Also, some of them smell fabulous!

Collage — You can cut and paste your own photographs, bits from magazines or scraps of colored paper. I personally try to stay away from patterned fabrics and craft paper because they often do have copyright properties.

Paint — You could try your hand at painting. Outline in light pencil and then brush away.

Crayons — Go old school and buy a box with a built-in sharpener. Your inner child just might surprise you!

Artistic Software — I use Adobe Illustrator, Adobe Photoshop and a Wacom tablet when I draw. I am self taught and have found many great sites for lessons and tips.

Find An Illustrator for Borrow or Hire — Yes, this sometimes may involve money, unless you are fortunate enough to have a friend or family member who illustrates. You might also know a high school or college student who is studying art.

If you enjoy this type of story style, I hope that you explore and search for other graphic short stories. I also wish you well if you decide to create your own.

You are invited to visit the Short Stories forum. You can stop by to post your questions, comments and ideas.

I wish you a great week and happy short story reading and writing.


Related Articles
Editor's Picks Articles
Top Ten Articles
Previous Features
Site Map





Content copyright © 2023 by Michelle Anne Cope. All rights reserved.
This content was written by Michelle Anne Cope. If you wish to use this content in any manner, you need written permission. Contact Michelle Anne Cope for details.