Teresa Lewis Was Executed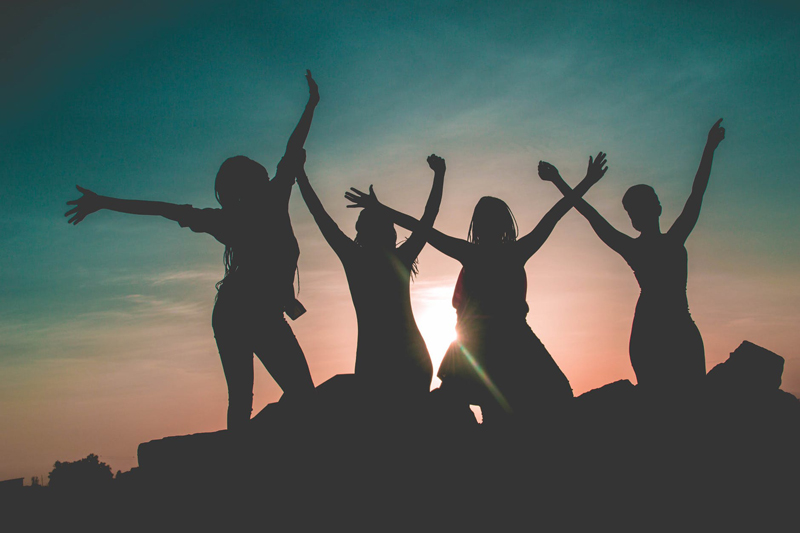 This is not a piece on the rightness or wrongness of the death penalty. Neither is it an opinion as to the death penalty as a useful crime deterrent en masse. It is a piece on law and the application of law to women. What is the law at any given time is subject to change the next in our federal and state democratic systems at the vox populi and vote of both male and female citizenry.

Men and women alike are subject thereto – as they should be.

Teresa Lewis has been executed in Virginia for conspiracy to commit murder. The outcry against her death focused on her gender, her questionable mental capacity and that the two men who actually shot her husband and stepson as they slept did not receive the death penalty.
It is the first time a woman has been executed in almost one-hundred years in Virginia. One of the shooters claims he duped Teresa into the murder plot for insurance proceeds by convincing her he loved her; ergo, a woman who agrees for love to lie next to a sleeping spouse knowing full well he will be shot to death at some point during the night – cannot be in full possession of her faculties.

Perhaps Clyde similarly wooed Bonnie.

If the argument that Teresa's gender should have saved her does not offend you - when so many worldwide continue to struggle for the genderless application of law – it should. While it may seem beyond comprehension to those unfamiliar with prosecutorial discretion that the trigger men did not face the state's bill of particulars – the fact remains in this case that the application of law was genderless. It is not so much a rarity in the law for the person who plans a murder to face the death penalty when those who carry the plot to fruition are allowed to live the rest of their lives behind bars-that this should have formed the basis of clemency for the condemned woman. While the execution of woman is infinitesimally newsworthy because of its rarity – it is not the gender of the condemned which should be the focus of persons opposed to the death penalty. Such arguments are ultimately harmful to the progress women have made in the law: equal rights for women is the equal application of law regardless of gender-regardless of circumstance.

It may seem to some a cosmic irony that Justice wears a dress, is quite capable and duty bound to wield her sword at her own gender. But to advocate that she remove her blindfold, cast a biased eye and breathe a scintilla of paternalism back into the law is harmful to the progress women continue to make with regards to equality among the sexes.

Murder is not the sole propensity of men but of human beings. Women included. Welcome to your equality.



Related Articles
Editor's Picks Articles
Top Ten Articles
Previous Features
Site Map





Content copyright © 2022 by Gina Cowley. All rights reserved.
This content was written by Gina Cowley. If you wish to use this content in any manner, you need written permission. Contact Barbara Gibson for details.