A Mom's Reflection on Adoption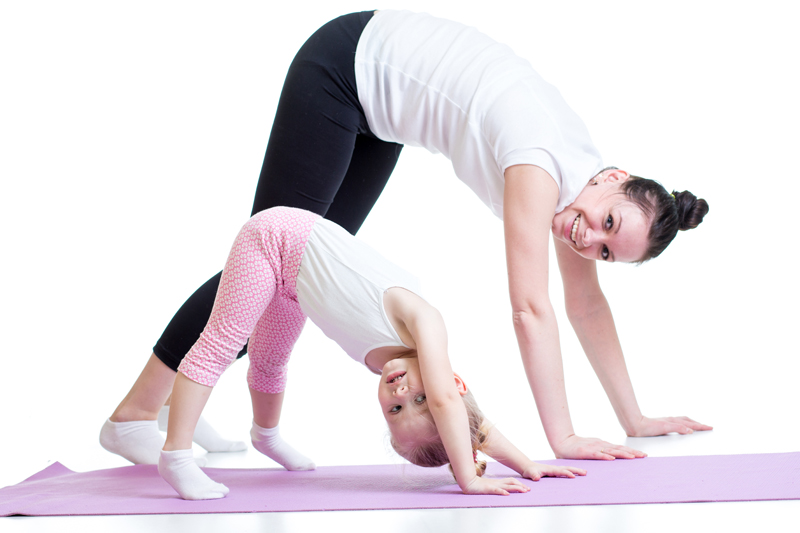 Elaine is the proud mother to a six year old child through the miracle of adoption. These are her thoughts on starting the adoption process, the wait, and meeting her baby boy for the first time.

Question: What are some things that really helped you as you went through the adoption process?

Answer: Preparing our story and a book of pictures that birth parent(s) would select their adoptive parents from was very insightful and fun. It helped us to realize our plans for our son's future and it helps birth parents to know what type of people the adoptive parents are and life their child will have after being adopted. 

Question: Adoptive parents often talk about how hard the wait is for their child. After you had finished the paperwork, how did you cope with the wait?

Answer: We were told not to prepare a room as supposedly that would cause stress (empty crib) during the waiting period. They were wrong in our case. Not preparing a room caused stress. I just knew a baby would be ready for us and the room would not.

Usually the birth parent(s) make an adoption plan and the adoptive parents know 2-4 months in advance that you are chosen to receive a baby. That is when you should start preparing a room. I couldn't wait. I started buying baby supplies about a month before we found out a baby was waiting for us.

Question: Now that you have been through the adoption process, are there things you wished you would have known about the process?

Answer:I think adoptive parent(s) need to know and understand to the best of their ability the laws of adoption in their state and not be afraid to make sure (ask questions) that the adoption agency has followed them throughout the entire process.

Question: What's the best thing about being a parent?

Answer: Overwhelming Joy! I don't think words can describe the joy. Everyday brings joy to your heart that was long missing before having a child in the home.

Question: What was it like the first time you met your son?

Answer: The first time we saw my son he was howling at the top of his lungs. I dressed him in the outfit he would wear home and as soon as I picked him up he was comforted and stopped crying. It was an immediate bond. Then I fed him and he slept in my arms until we brought him home. When we got him home my husband held him for the first time (he was a little nervous at the hospital in a leather jacket topped with a too big hospital gown (afraid he would drop him) and changed the first diaper. It's never to early to learn!

Question: Describe your life now with your six year old son.

Answer: Every time I look at my son a smile comes to my face and joy fills my heart. I know my husband feels the same way. Every new accomplishment is amazing. When he first talked, walked, the things he observes, and now that he finished kindergarten, reading and doing math.

Everything we do is so much more fun! Christmas, Halloween and camping, I enjoy buying his clothes, toys, little boy toiletries and snacks. Before my son came into our lives, I hated doing laundry. Suddenly I loved washing drying and hanging my son's little things. I loved arranging his outfits in the closet (now dresser drawers) and I even enjoy cleaning his room!

I always say, God's greatest gifts to me were His son and mine. 


Related Articles
Editor's Picks Articles
Top Ten Articles
Previous Features
Site Map



Follow @DeannaKahler
Tweet



Content copyright © 2023 by Brandii Lacey. All rights reserved.
This content was written by Brandii Lacey. If you wish to use this content in any manner, you need written permission. Contact Deanna Kahler for details.