The Sentiment of Being Thankful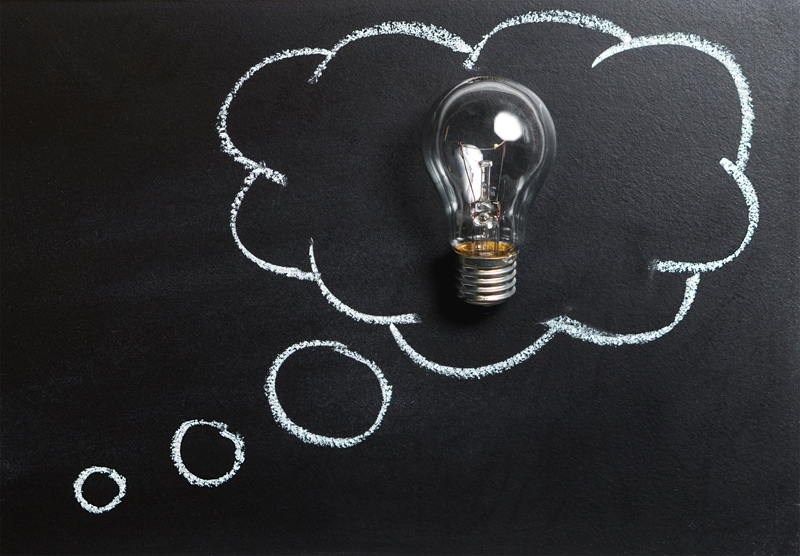 Gratitude is such a gracious sentiment. "Thank you, for holding the door open for me." "Thank you, for the gift." Thank you, for thinking of me and calling." "Thank you, for caring for my loved one while I was away." "Thank you, for helping me rebuild my home after the storm." "Thank you, for this opportunity."

It is something we should express to the largest forces of nature and spirit, as well as, the smallest of people. It drops all levels of feeling entitled and of feeling worthless. It puts two people of any background on equal ground.

Gratitude is a warming sentiment for the largest efforts to assist and the smallest gestures of respect. It shows the recipient that you are connecting to the fact that they have considered you. It can be a short exchange and bonding. It is a moment of recognition. It is a glimmer of approval that human spirit is still alive. "Thank you," can inspire people to do greater things more often. "Thank you," inspires and creates more reasons to be thankful.

For the giver, it is a moment to express love for an act devoted to them. It is grace for being accepted, considered, respected, honored, and/or seen. "Thank you, for letting me cut in front of you on the road." It is a courtesy.

"Thank you," has the power to transform two souls in one brief moment. The intention to honor the soul you are thanking can be extended as long as you desire it to be. "Thank you. May you have the best day ever," can be expressed in a nod, a smile, a handshake, a thumbs up.

Having the intention is as simple as starting your day with the conscious effort to say "Thank you," for every small or large action that offers you a moment of respect.
Start with a moment of morning focus. Tell yourself, "On this day, every time I am extended an act of respect and recognition, I will say 'Thank you.' Every time I say thank you, my words will carry with them the intent of a wonderful day." Then, consciously spend your day expressing real gratitude from your heart.

At the end of your day, you may feel exhausted. It should be that wonderful feeling, of tired, the kind of tired that makes you sleep like a baby. Take heed, express gratitude to the Universe for the wonderful day behind you and rest. Then, make a plan to have more gracious days.

The more often you commit to a gracious day like this, the more wonderful your life will become. The Universe enjoys being thanked and in return it provides us with more things to be grateful for.



Related Articles
Editor's Picks Articles
Top Ten Articles
Previous Features
Site Map



Follow @inspiredyvonnie
Tweet





Content copyright © 2022 by Yvonnie DuBose. All rights reserved.
This content was written by Yvonnie DuBose. If you wish to use this content in any manner, you need written permission. Contact Yvonnie DuBose for details.