The Passion Test - A Review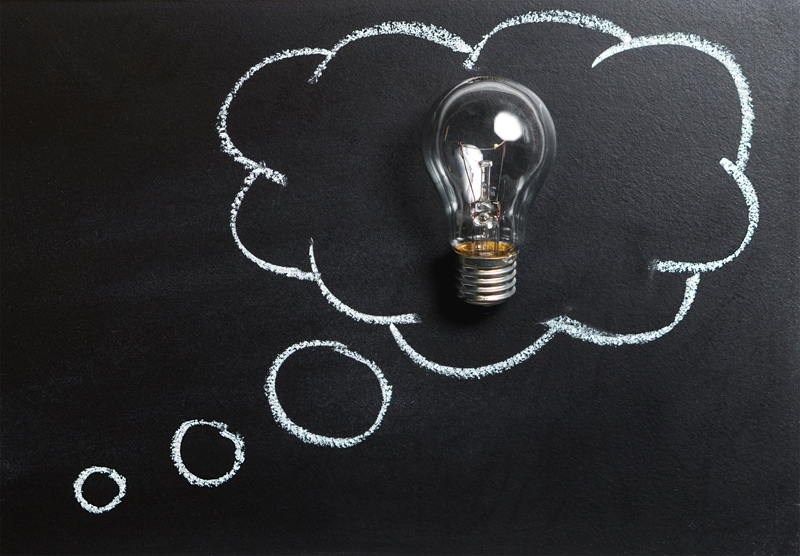 Have you ever decided to make a bold move doing something you love and it spawns into the most amazing journey of your life? Or maybe you have been intuitively pushed to do something that makes no sense to you and that one action opens many doors for you? Well, "The Passion Test: The Effortless Path To Discovering Your Life Purpose" helps you get a better grasp on your moments of synchronicity with a little bit of clarity thrown in for good measure.

"The Passion Test: The Effortless Path To Discovering Your Life Purpose" by Janet Bray and Chris Attwood is written much like a seminar. Its premise is that The Universe hears our requests and proceeds to move things in motion to help us manifest those desires. The first half of the book offers a simple exercise to identifying your passions. Then, we are reminded of the value of clarity, how it leads to commitment, and invites opportunity.

While you are engrossed in your lessons of passion and clarity, there is a wonderful background story about the author's life being presented. The story serves as an inspiring example of how the premise works. After each lesson, you are excited to get back to the story and stand witness to an almost magical tale of success unfolding.

The second half of the book is filled with more lessons, about how to stay on your path, and more stories or examples of how others have succeeded by utilizing the principles of "The Passion Test".

It is in the second half of the book that we learn my favorite three principles of this book, "Attention, Intention, and No Tension." Janet and Chris explain how these principles work to keep you focused and on a fluid path. Results of previous students appear to be just shy of miraculous.

"The Passion Test" reminds us of those moments in life in which it seems everything moves together perfectly and life is fluid. It defines these moments as being on the right path. In contrast, it explains that when life is stagnant, we are moving away from our passions and purpose.

While I could not put the book down, during the first half, I found the second half of the book to be dragging. In retrospect, that could have been because I thought I had completed the lesson at hand. Further reading unveiled more lessons and valuable insight.

For some, a few principles may feel a bit outlandish or too New Age. In fact, a lot of the "true accounts" may even feel "unbelievable". I, on the other hand, felt like I could have been a collaborator of this work. The lessons and stories can inspire you to live a more fulfilling life.

"The Passion Test: The Effortless Path To Discovering Your Purpose", is a powerful, and thought-provoking read, full of great tips and examples. I say, get it.

*I purchased my copy of The Passion Test on my Kindle for Mac account from Amazon.com.



Related Articles
Editor's Picks Articles
Top Ten Articles
Previous Features
Site Map



Follow @inspiredyvonnie
Tweet





Content copyright © 2023 by Yvonnie DuBose. All rights reserved.
This content was written by Yvonnie DuBose. If you wish to use this content in any manner, you need written permission. Contact Yvonnie DuBose for details.