Using Landing Pages for Your Newsletter and Ezine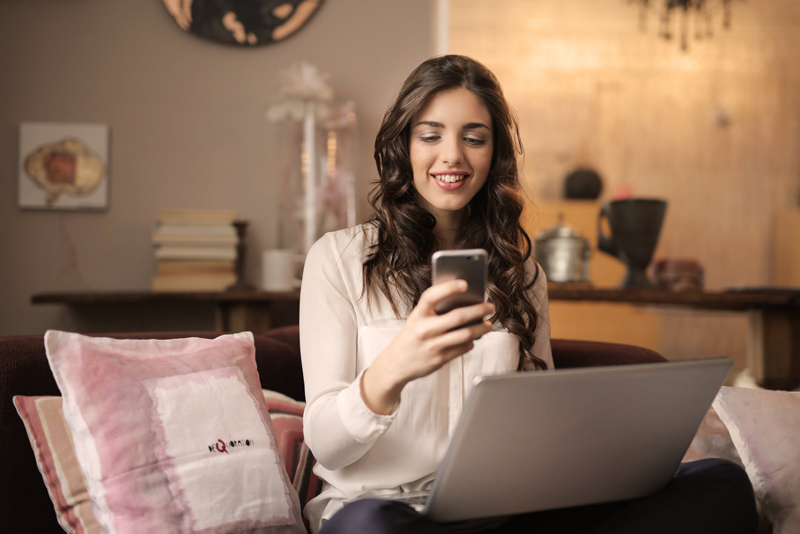 Using Landing Pages for Newsletters and Ezines is just one of the many marketing techniques used in promotional campaignes. They are very common for all internet users or email marketers. They can be found at every page of a website. Using landing pages as a marketing technique is useful in helping to build a quality email list and gain new subscribers, clients and customers.

Landing pages are about marketing and selling the visitor on opting-in for what you are offering. Whether it's a special offer, product offer or entrance into a website, you must have a plan of action on how to sell your visitors on these offers. With landing pages you are not just marketing your newsletter or ezine, but selling it by using benefits your ezine or newsletter have to offer. The links for landing pages comes from advertisements, email, social media, and search engine links, alike.

What are Landing Pages
Landing pages are also known as lead-generator pages or squeeze pages. Many affiliate marketers know about lead generator pages and squeeze pages. However, a landing page is any webpage that comes up when a link is clicked. Even the pages on websites are considered to be landing pages.

When doing a search for something particular, clicking on the different links provided will bring you to the desired landing page for that link.

Now, on a website every page becomes a landing page. Landing pages for websites are used for anything from indexing, to creating a summary of links, to writing direct marketing letters, making it more personal to the visitor.

But in addition to the landing pages of a website, the one page landing page can stand alone as a sole marketing page directing visitors to the opt-in portion for your newsletter or ezine.

The Goal or Purpose of Landing Pages
Landing pages are specifically designed to sell the visitor on what you are offering. They are meant to capture the attention of visitors for the purpose of selling them on your special offers, convincing them to take action. A landing page holds an offer the visitor cannot refuse. Whether it is the offer of a free product, a special report or discount on a service, be sure it is something that will entice the visitor to click through and learn more by leaving their email address.

Landing pages must also contain enough information for the visitor to make an educated decision to opt-in or not. Your focus for a landing page is to sell your offer-- in return for email addresses. So, through landing pages, you are able to add to and continue building your email list of subscribers.

The Call to Action
The point of a landing page is the call to action. Your call to action for your visitors is usually a prompt of some sort for them to take a desired action. An action that you have specified as the end result. You want them to take action right then and there. You don't want them leaving your page without leaving something behind. Perhaps an email address or new membership information, etc.?

Make sure your call to action is tightly written and concise. Make it self explanatory in as much detail as is necessary. Be sure visitors know and understand exactly what you are asking of them. Include statements about the benefits of taking action now and not holding back. In other words make sure you state what they can expect when they do answer the call to action. State your promises and spell out your guarantees to them. Explain how the opt-in and opt-out work so that there are no misunderstandingsmisconceptions when it comes to trusting you with their email addresses.

In Conclusion
There are many ways to use landing pages to your benefit and there are even more ways of creating and designing them. How you choose to use landing pages is driven by your objectives or purposes. Successful landing pages are short, simple, and to the point.

Remember do not waste the visitor's time with non-essential content on your landing page. Be sure the information you post on your landing page is essential and important to the success of the landing page's end result. And that result being new subscribers added daily to your email list. A good landing page is a great asset to list building--- if done correctly.
You Should Also Read:
Connection Between Websites and Newsletters


Related Articles
Editor's Picks Articles
Top Ten Articles
Previous Features
Site Map



Follow @EzinesEditor
Tweet





Content copyright © 2022 by Grace D. Dooley. All rights reserved.
This content was written by Grace D. Dooley. If you wish to use this content in any manner, you need written permission. Contact Grace D. Dooley for details.