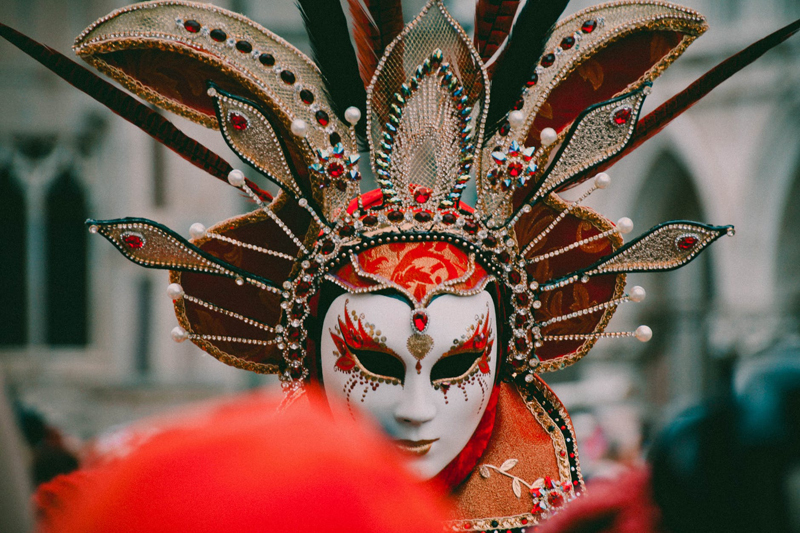 I have a confession to make--I'm a lazy costumer. Well, maybe not lazy as much as impatient. When I have visions of a finished garment in my head, I want it done pronto! So, I've come up with a bunch of time-saving shortcuts that help me speed through the project.
1) Use pattern weights.
I only use patterns about half the time I sew. But when I do use a pattern, I don't want to take the time to pin every piece. So, I just lay it out on the fabric and hold it in place with pattern weights. Now, there are weights you can buy, but I just use leftover ceramic tiles from my kitchen renovation. They work great! You can also use smooth stones, or even cans of soup.
2) Tear your fabric.
When I have a 20 yard roll of linen and only need a couple of yards, it's much faster to tear it than cut it with scissors. Please note: this only works for plain weave fabric (where the threads go "over one, under one, over one".) When you cut a small line at the selvedge and just rip it in two, you'll get a perfectly straight line along the grain every time. Depending on how tight the weave is, you may get a little distortion at the edges, but that irons right out.
3) Serge your casings.
If you happen to have a serger and make a lot of casings for drawstrings, this is a great trick! Let's say you need a drawstring in the cuff of a pirate shirt. Fold the edge of the cuff under toward the wrong side of the fabric, and then back on itself. Then serge along the edge, trimming off just a little bit of all 3 layers. When you're done, you'll have an attached casing. I like to do the casings before I sew the side seams closed.
4) Pre-wind bobbins in every color.
For years I only had 1 bobbin. And every time I had to change colors, I unwound what thread was left and rewound a new bobbin. I spent so much time winding and unwinding. Finally I just went out and bought about 30 bobbins and wound them up with all the different colors I use. Now when I need a new thread color, there's a bobbin waiting for me. And it only takes a few seconds out of my project to change the bobbin.
5) Pre-shrink and iron your fabric as soon as you get it home.
I hate it when I'm all ready to start sewing a costume and find my fabric is wrinkled. It always means a 30-minute delay while I iron fabric. I use a fabric steamer to smooth out yards and yards of material at a time. But someday I'll own a rotary iron and get the job done even faster.
Got some shortcuts or time-savers of your own? Post them in the forum or send me an email. Let's keep a running list!
Here's even more sewing shortcuts:
1,000 Clever Sewing Shortcuts and Tips: Top-Rated Favorites from Sewing Fans and Master Teachers
You Should Also Read:
Picking a Dressmakers Dummy
Juki MO-735 Serger Review
Naomoto Professional Steam Iron Review


Related Articles
Editor's Picks Articles
Top Ten Articles
Previous Features
Site Map





Content copyright © 2023 by Julie Anne Eason. All rights reserved.
This content was written by Julie Anne Eason. If you wish to use this content in any manner, you need written permission. Contact Brandi Ford for details.