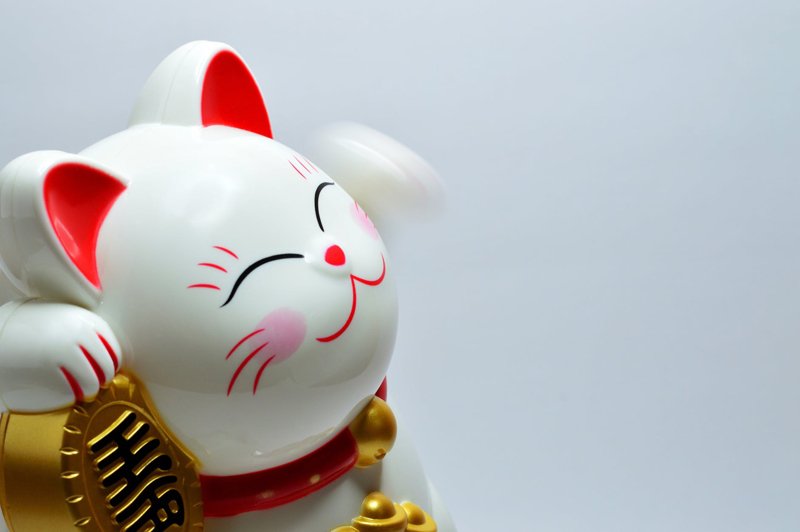 Voices of a Distant Star
is an anime Original Video Animation (OVA) directed and produced by Makoto Shinkai on his Macintosh computer. The production was originally released in Japan on February 2, 2002. ADV Films acquired the distribution rights for the United States, and released
Voices of a Distant Star
in 2003.
The story follows a middle-school girl named Mikako Nagamine, who is drafted into the UN Space Army for the war going on against a group of aliens called the Tarsians. Mikako is a Special Agent, and she pilots a giant bipedal robot. She is part of a fighting squadron attached to the spacecraft carrier
Lysithea
.
When the
Lysithea
leaves Earth to search for the Tarsians, Mikako must leave her boyfriend, Noboru Terao, behind. They communicate with one another across interplanetary, and eventually, interstellar space through the e-mail capabilities on their cell phones. As the
Lysithea
travels deeper into space, the time it takes a message to reach Noboru on Earth takes longer and longer. Mikako's final message takes eight years to reach Noboru.
Voices of a Distant Star
uses the theory of relativity to tell an interesting story. However, the production only runs for 25 minutes, and it feels like the story isn't finished. As a viewer, I really wanted to know what happens to both Mikako and Noboru.
The animation is lush, and the music is beautiful, but it feels like Shinkai ended the story too soon. However, when you watch this film, you can see the filmmaking style that Shinkai used when he produced
The Place Promised in Our Early Days
.
When it comes to the audience for this production, I believe that kids much younger than 10 or 11 probably wouldn't enjoy it. While 10 and 11-year-olds might have some problems understanding the theory of relativity being used for the sending of the e-mails, I think they can grasp the basic ideas behind the story and get something out of it.
The DVD release of
Voices of a Distant Star
includes some extras. The first is three versions of
She and Her Cat
, one of the first shorts Makoto Shinkai produced. There is a "Digest Version" that runs for one-and-a-half minutes, a three-minute version, and a five-minute version. It's a black and white piece that tells the story of a cat and a young woman who owns him.
Next, there is an eight minute long interview with Makoto Shinkai. Unfortunately, Shinkai tends to repeat himself during the interview, and spends much of the time rambling. The Director's Cut of the piece, which includes alternate vocals, is also included. When you select this option, a "splash screen" comes up to explain what the Director's Cut is, and there is a link to watch this version. The only real difference between this and the final version is in the vocal performance. The actual script seems to have remained the same.
Next, there is the Original Production Animatic. This includes the entire production again, but it's in black and white and has no subtitles. The animation style is a little different compared to what was used for the final product, and the movement isn't as fluid. The animatic also combines animation and storyboards.
Next are the Original Japanese trailers for
Voices of a Distant Star
. This runs for seven-and-a-half minutes, and includes a total of four trailers. The final extra are ADV Previews, which include:
Full Metal Panic
,
King of Bandit Jing
,
Rahxephon
,
Neo Ranga
, and
Sakura Wars TV
.
While
Voices of a Distant Star
was an interesting story, I'm not sure I could recommend purchasing this DVD for full price. Between the short runtime for the actual production, and that most of the extras are alternate versions of the production, I'm not convinced it's worth the cost. However, if you can track down a used copy of the DVD for a cheaper purchase price, then it might be worth the money to pick it up.
In order to writer this review, I borrowed a copy of this DVD from Blockbuster.
This site needs an editor - click to learn more!

You Should Also Read:
The Place Promised In Our Early Days
She And Her Cat
Biography of Makoto Shinkai




Related Articles
Editor's Picks Articles
Top Ten Articles
Previous Features
Site Map





Content copyright © 2022 by Lesley Aeschliman. All rights reserved.
This content was written by Lesley Aeschliman. If you wish to use this content in any manner, you need written permission. Contact BellaOnline Administration for details.