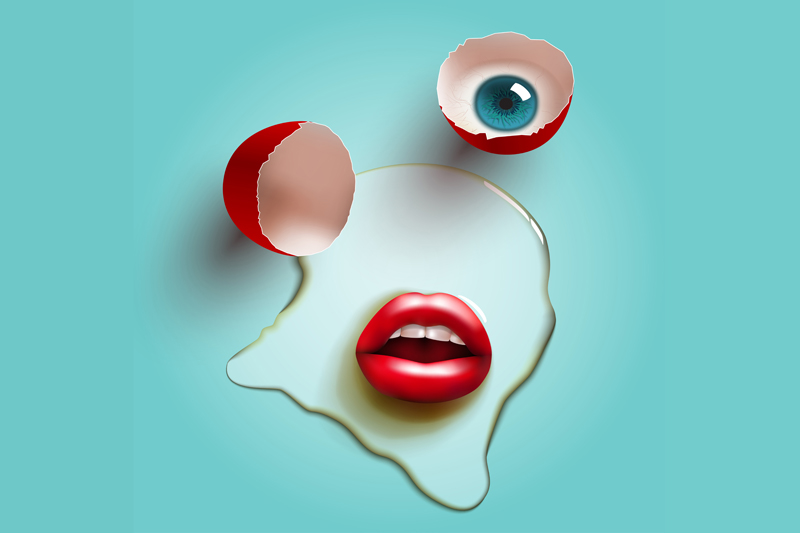 I received an email message the other day that warned me of sitting in a movie theater seat only to feel a pin prick in my back and when I examined the thing that stuck me, there was a note saying that I had contracted HIV because of an infected needle in the seat. How many of you have heard of this or have received a similar email?

After receiving this email, I did a little research and found that this rumor has been circulating for years in various forms. The Center for Disease Control in Atlanta has said that there has never been an incident like this one ever reported to them or to any official. It apparently started when someone had said that they had been stuck while fishing coins from a coin return slot in either pay phones or vending machines. Now while it is possible for a needle to be taken off a syringe and stuck in a coin slot, it isn't possible to contract HIV this way as the virus that causes the disease does not last long outside of the host body. HIV is not an airborne disease or anything and in order to contract the disease through an infected needle, the HIV would have to be fresh on the needle, within minutes of leaving the host body.

This is just another scare tactic to make people nervous and cause them to cautiously look before sitting down in a chair or sticking their fingers in a coin slot. The rumors also began with the victim contracting hepatitis before it was changed to HIV. The story also was told that a woman in a dance club was pricked by a needle by an unknown assailant and a note was either stuffed into her hand, taped to her back or stuffed into a pocket that read: WELCOME TO THE WORLD OF AIDS! This urban legend also took on a life of its own in Canada with the portal being a telephone booth as well.

It reminds me of a story that I was told many years ago about an HIV positive pizza delivery person who apparently masturbated on a pizza and later telephoned the family and told them what he did and welcomed them to the world of AIDS as well. I believed it because I didn't know much about the disease then and thought it was possible.

Vigilance doesn't hurt though. There is nothing wrong with looking in a coin slot before sticking your fingers in there or examining a seat before you sit down, if for nothing else than your own peace of mind. These are just urban legends and there has never been a documented case of this happening to anyone anywhere.


Related Articles
Editor's Picks Articles
Top Ten Articles
Previous Features
Site Map





Content copyright © 2023 by Vance Rowe. All rights reserved.
This content was written by Vance Rowe. If you wish to use this content in any manner, you need written permission. Contact Mary Beth Crabb for details.