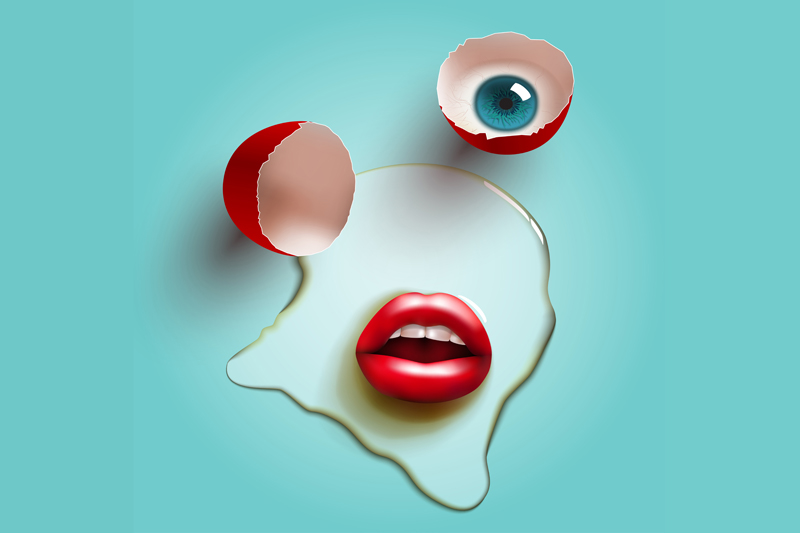 Throughout the 60's, 70's and even during the 80's, there have been urban legends attached with songs and the artists who sang them. For instance, many people believe tha Puff, the Magic Dragon is about marijuana and it isn't or that the Beatles' classic "Lucy in the Sky with Diamonds" is about LSD and it isn't.

Puff the Magic Dragon was originally a poem written by a college student that was based on a poem written by Ogden Nash and is about the end of a childhood innocence. The student was a roommate of a man named Peter Yarrow who went on to become the "Peter" of Peter, Paul and Mary. He put music to the poem and it became a hit song. Yarrow, when asked about the song being about marijuana, said that it wasn't and hat any song, including the "Star Spangled Banner" could have drug references in it. He also said that if he wanted to write a song about marijuana then he would have written one about marijuana.

Lucy in the Sky With Diamonds was not about LSD nor is the title an acrostic for the letters LSD. It was actually a song based on a drawing by John Lennon's son, Julian, who drew the picture of a classmate named Lucy O'Donnell. John Lennon never denied that the song was inspired by his taking acid but said that the title was taken from the name of the drawing that his son had done and he also said that he never realized that Lucy in the Sky with Diamonds could have been an acrostic for LSD until someone had pointed it out to him.

The Boomtown Rats wrote and performed a song called, I Don't Like Mondays because a sixteen year old girl named Brenda Spencer opened fire on a schoolyard that was across the street from her house in San Diego with a rifle that was given to her as a gift from her father. She killed two men, a principal and a custodian and wounded sixteen children. When asked why she did it, she simply replied, "I don't like Mondays. This livens up the day." This urban legend happens to be true.

There are so many urban legends atached to music hat it is hard to tell the truth from fiction and one can only research the songs to find out the truth behind them. Did Phil Collins write "In the Air Tonight" because he witnessed someone drowning another person? Is "Mr. Tambourine Man" by he Byrds, a coded song about a drug dealer? Did Jan of Jan and Dean die in a car crash on Deadman's Curve after making a hit song of the same name? Stay tuned for answers to these and other questions of song urban legends.


Related Articles
Editor's Picks Articles
Top Ten Articles
Previous Features
Site Map





Content copyright © 2022 by Vance Rowe. All rights reserved.
This content was written by Vance Rowe. If you wish to use this content in any manner, you need written permission. Contact Mary Beth Crabb for details.