Social & Economic Development Conference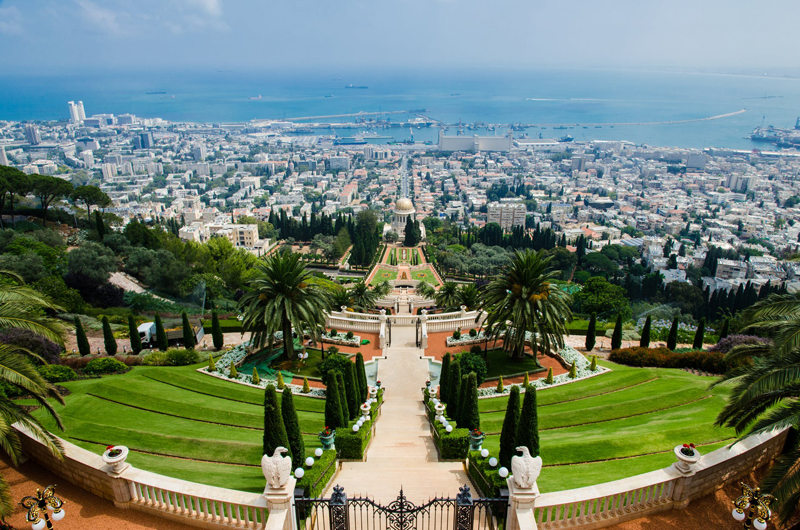 Annually for the past 20 years or so, the Rabbani Charitable Trust has sponsored a conference that allows consultation and networking among the many groups and individual Bahá'ís who are involved in social and economic development projects around the world. This year I got to attend for the first time.
One thing I now know: this in no ordinary conference! Usually, a Bahá'í conference is mostly about developing a sense of identity--meeting old friends and making new ones, socializing/working/playing with a much larger group of Bahá'ís than one gets to do at home, and hearing great speakers. Such an event is usually not the kind of working environment I discovered in Orlando the weekend before Christmas this year.
Oh, there was socializing, and hugging old friends, and music, and a children's program, and youth breakouts for topics directly of interest to 15-21 year olds. There were plenary speakers and breakout sessions galore.
Through all of that activity, however, was a thread of commitment I'd never felt at conferences before. The purpose here was to come away with a product, whether it was networked resources, plan development or revisions, a clearer vision of spiritual and material priorities, to see what others were doing that worked (or didn't), or just a decision on which direction to go looking for input next.
To give you an idea, within the confines this short article, of all that was available, I'll just list a few of the topics.
Plenary addresses
:
- "Building a Secure World--A Call to Action," Sovaida M. Ewing, lawyer, author, educator
- "Deeds, Not Words: Uniting the Spiritual and the Practical," Erica Toussaint-Brock, National Spiritual Assembly of the Bahá'ís of the United States
- "Food, Poverty and Civilization: Reflections on Applying Spiritual Principles to Agricultural Development," Roy Steiner, Deputy Director, Global Development Program, Bill & Melinda Gates Foundation
- "Faithful Environmental Stewardship: The Essential Contribution of Religion in Addressing the Environmental Crisis," Peter Adriance, Vice-chair of Board for the US Partnership for Education for Sustainable Development
Breakout workshops
:
- "Creating Effective health Promotion Programs Using Community Health Workers"
- "Engaging in Social Action & Social Discourse: The Táhirih Justice Center's Evolving experience"
- "Nancy Campbell Collegiate Institute (NCCI): Taking Moral Leadership to the Neighborhood, Take II"
- "Developing Oneness: Assessing Bahá'í-Inspired SED Projects" [those projects not sponsored directly by the Faith]
- "The Unity Project: Operationalizing 'The Best Beloved of All Things' [Justice] for Personal, Community and Organizational Transformation"
- "Responding to Natural Disaster in Haiti: The Disintegration Process Speeded Up"
- "Recognizing Oneness: Educating School Teachers about the Unity of Humankind"
- "Process, Not Product: The Deeds We Overlook and Why They Matter"
- "Learning about Empowerment and Capacity Building in Urban Centers: Crises, Victories and Opportunities"
- "English Corner: Uniting the Spiritual and the Practical"
- "Baha'í-inspired Non-Governmental Development Organizations: Increasing Their Capacity to Relate and Mobilize Resources"
- "Community Based Cooperative Development: A New Imperative for Bahá'í-Inspired SED"
- "A Career Path to Service: Providing Legal Assistance to the Poor"
- "Bahá'ís Working in Fragile Post-Conflict States--Learning from Afghanistan, Iraq, Laos"
- "Participating in the Discourse on Human Potential for Socio-cultural Change"
- "What Our World Needs Today! Wealth, Prosperity and Entrephilanthropy"
There was also time built in for networking by special interest groups such as, health, environment & agriculture, education, economic development & business, arts & media, social justice, and consultation & conflict resolution, plus a concurrent session on the Bahá'í Faith for those attending who were not familiar with the religious basis for the conference.
I was overwhelmed! I'm not twenty anymore: no way I could go from 7am to midnight for several days in a row. If you are, or even if you aren't but would like to soak up information and enthusiasm for social and economic development projects, plan to attend. Happens every year around Christmas time. Check the related links below for details.
If you are interested in what Bahá'ís are doing for the betterment of the world, and why they believe it is possible succeed, here are some links:
Social and Economic Development
Processes of Development: The Bahá'í Approach
Index of sites & documents for Bahá'í social and economic development
You Should Also Read:
How To Change the World
Political Non-involvement
How Faith Can Change the World


Related Articles
Editor's Picks Articles
Top Ten Articles
Previous Features
Site Map





Content copyright © 2023 by Cheryll Schuette. All rights reserved.
This content was written by Cheryll Schuette. If you wish to use this content in any manner, you need written permission. Contact Cheryll Schuette for details.