Playing Power Tennis to Win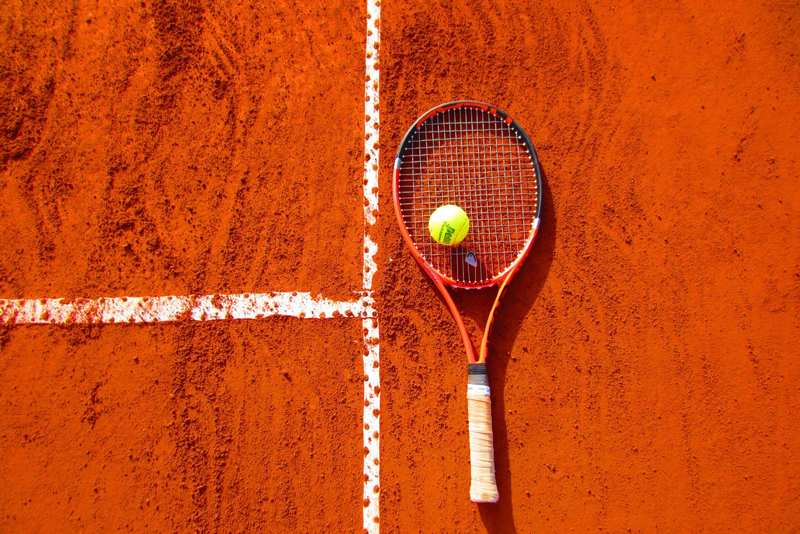 Contributed by
Tom Veneziano
of
TennisWarrior.com
.
Blasting the ball all over the court is not cool. In fact it is downright foolish!!! Adults are also guilty of this infraction (especially men - and I should know!), but junior players are addicted to jet-like speed on their shots! Speed looks impressive when the ball lands in the court for a winner. If people are watching, the shot is usually followed by gasps of "Wow! Great shot!" Everyone is enthralled, even your opponent. In your mind you must have done something spectacular so you have a go of it again. Bam! Another one flies off your racket. This one lands in the stands. Oops, a miss! Let's try another. Bam! Great rocket speed on that one. Listen to the loud thud as it hits the back fence. Oops, a miss! One more! One more! Bam! Supersonic speed for the first time. Awesome power that nearly bores a hole through the net! Oops, another miss!
This is typical for the out-of-control power player. The problem is these players remember the one shot in 1492 that landed in the court! They keep blasting the ball thinking, "I know I can make that shot. I know I can make that shot. I know I can make that shot - I've done it before! I must be off today!"
Now, I am not telling you not to use or develop power, but if you can only make a winning power shot 1 out of 5 times...forget it! This is NOT the way to win on ANY LEVEL. Just because you made a shot one time does not mean you own that shot. Percentages! Percentages! Percentages! It's all about percentages! Power without control is meaningless. A minimum percentage should be the ability to make at least 3 out of 5 shots.
If you cannot hit at least 3 out of 5 shots at a certain speed, then slow down a little until you can. Doing this will increase your percentages and increase your wins!
The concept of slowing down until you improve your percentages is called PLAYING WITHIN YOURSELF.
Okay juniors, get out there and teach your parents how this works! :-)
For more from
Tom Veneziano
check out of Tennis Warrior at
TennisWarrior.com
.


Related Articles
Editor's Picks Articles
Top Ten Articles
Previous Features
Site Map





Content copyright © 2022 by Sandy Eggers. All rights reserved.
This content was written by Sandy Eggers. If you wish to use this content in any manner, you need written permission. Contact Sandy Eggers for details.