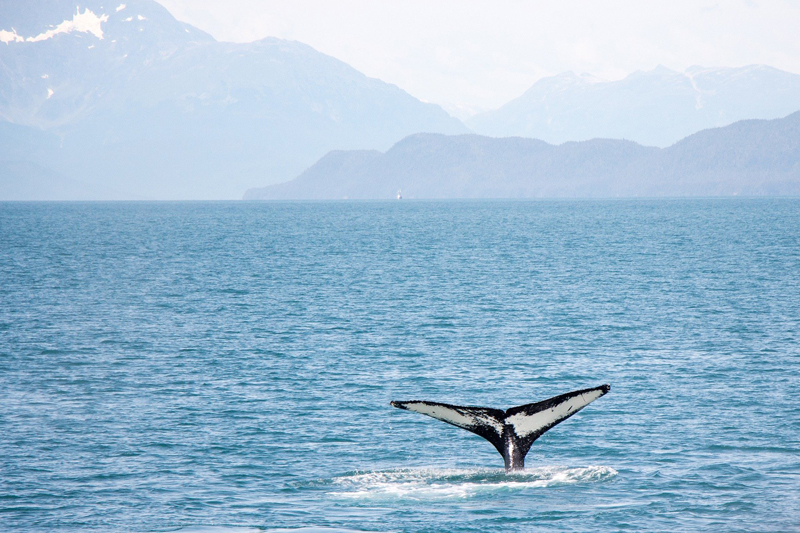 November is Alaska Native Heritage Month. It is one month a year dedicated to focusing on the heritage, contributions, hardships, and lifestyle of the natives of Alaska.

The month is kicked off in late October by the Alaska Federation of Natives Convention. Every year, 2,000 or more natives head to the convention to take part in the action. Along with key note speakers, and government officials, the board members discuss issues and of importance at that current time. Issues are discussed like education funding, rural development, suicide and domestic violence, alcoholism, and the oil production that provides their yearly permanent fund dividend check. There are vendors selling their handmade baskets, carvings, beadwork, and clothing made in the traditional ways of the people. The local economy fares pretty well also. This is when many folks from the outlying areas will stock up on items to help them through the winter like new traps, groceries, gas and oil, even snowmobiles.

In writings by John Muir, he mentions a ceremony he was invited to, in which the natives showed his party some ceremonial dances. The natives and shamans then proceeded to denounce their dances and the robes and regalia they wore for them so that they may be accepted and saved by the white man's god. There are many stories of oppression by first the Russians and then the Americans when Alaska became sought after territory. Because of this, many traditions became hidden and some lost forever as those who held them close to their hearts died without being able to pass them along. There are many native groups in Alaska that are now trying to revive the traditional ways of living. Language seems to top many lists as so few know them. Of the remaining 140 Eyak people, there is only one elder remaining that speaks their language. There is a strong outpouring of desire from the youth of the tribes to know their history, their culture and their language. It gives many elders hope that with the blending of old and new, the future generations can know who they are, where they come from, yet succeed in the new ways of living. If the basic understandings of respect, honor, and humility can coexist with religion of choice, technology, and modern conveniences, then the natives of Alaska will be better-rounded people than a lot of the rest of us!

I personally have a hard time with knowing any group of people is driven over to make way for new. I like new, don't get me wrong, but really, where we all come from is important to know. Why can't we all just get along? Live and let live. The resurgence of the native tribes of Alaska is due and should be welcomed on all fronts.
This site needs an editor - click to learn more!


Related Articles
Editor's Picks Articles
Top Ten Articles
Previous Features
Site Map





Content copyright © 2018 by Dawn Engler. All rights reserved.
This content was written by Dawn Engler. If you wish to use this content in any manner, you need written permission. Contact BellaOnline Administration for details.