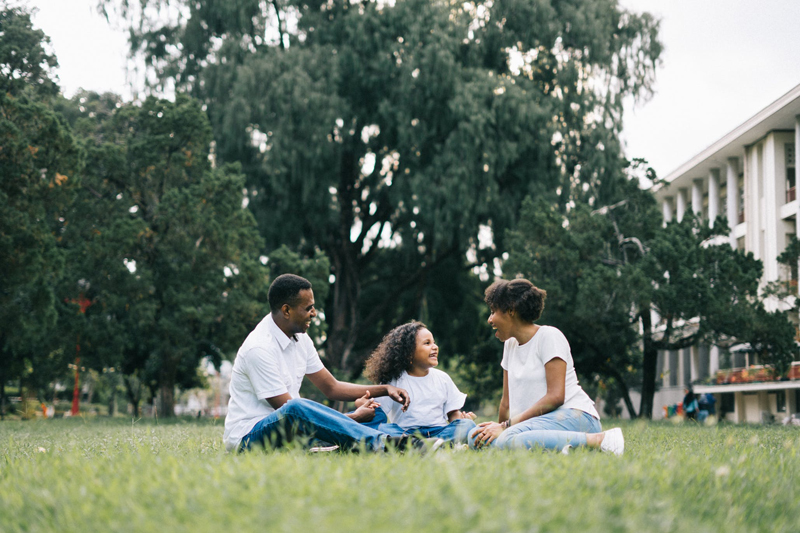 The numbers are high, and they continue to escalate. They live in our homes. They work beside us. They sit on the pews next to us during Sunday service and Mass. They are police officers, bus drivers, doctors, teachers, family, friends and neighbors. They are survivors. Those who have made it through to the other side of abuse...and are not afraid to talk about it.

Many have suffered through all kinds of abuse: physical, emotional, mental, financial, incest, rape, molestation, neglect, and even self abuse. There are many that have not lived to tell their story, or those that are still hindered by the shame of what they have experienced and suffered.

There is no shame to be had, as a victim. But you cannot tell a victim that, who has not come to that realization, or freedom in their soul from the years of abuse they may have suffered at the hands of another. Usually, that person being someone they loved or known affectionately.

I know a woman, who has come through the other side of abuse; but not before trading a path that was filled with pain and self abusive behavior. Her life was turned upside down, and inside out; wondering what she had done for God to have abandoned her. Was she bad? Was there something wrong with her? Was she being punished? Just what was it about her, that made her easy prey? As she continued on her journey, she came to find that it was not her, but the evil that sometimes grips the heart and mind of man. Her world changed when she decided to no longer be the victim; but the champion of her own life.

Elaine's Story

Elaine was born the second oldest of eight. She grew up in a middle class family. Her father was a military man, her mother a stay-at-home mom. Growing up, Elaine always felt like an outcast. She never felt as though she fit in. as a middle child, she often took on the role as peace maker. She always wanted things to go right; never liking confrontation.

Elaine always considered herself a daddy's girl. She loved her father. She recalls on those few occasions, when her brothers and sisters would be sleep, and she'd sneak down stairs to watch the late movies with her dad; eating pizza, or drinking root-beer floats.

Things between her parents had not always went smooth. Her mother said that her father was never the same after returning from Korea. "Something happened to him over there. I don't know what; but it's changed him." Elaine would witness the abusive behavior between her parents. The constant yelling, and screaming. Her father would soon began physically abusing her mother. So bad, her mother would have to go to the hospital at times.

Soon, Elaine's father would come home less often. Her parents eventually divorced, after her mother found that her father was cheating with a friend of hers. Elaine was devastated. Her father was her world. He understood her. She blamed her mother for kicking him out. Even though she'd witnessed her mother's bruised face and busted lip, and her father's rage and jealousy on more than a few occasions.

Elaine's troubles would only increase and greatly intensify. As she grew older, her mother began to date again. Soon, she was involved with another man, and had two more children. Everything seemed fine, to be going well. But in her heart and soul, Elaine was falling apart—her stepfather had begun abusing her, sexually. Unbeknownst to her at the time, he was doing the same to her three sisters, as well.
With her heart reeling and her mind unable to fathom why such things were happening to her, Elaine began calling out to God. However, she was expecting God to speak to her in an audible voice, as she had seen in the Hollywood movie, The Ten Commandments. She felt abandoned, and angry. Angry at God, angry at her mother, angry at her father for leaving.

During these years in her childhood, Elaine began doing poorly in school. She began secretly drinking at the age of 12. Her grandmother called her behavior disrespectful. Yet no one knew or understood what she was harboring within her heart, and the abuse that she was suffering. Her daily prayer would be that God would kill her stepfather. That he'd make him go away and never come back.

One night, Elaine got her wish. There was a knock at the door. Her mother and stepfather had separated, but her mother was going to take him back; she would never get the chance. It was the police knocking at the door. As the policemen spoke, Elaine knew before her mother, what they were saying: her stepfather had been killed. A part of Elaine was relieved, while another part felt guilty. Had she caused her brother's father to be killed? She loved her brothers. She would never want them to hurt like this.

As Elaine grew older, she became promiscuous, and her drinking escalated. She never told her mother about the abuse. She never told anyone. She didn't want to hurt her mother or her brothers. But so much damage had been done. So much abuse had taken place that it would seem to follow her through out her life....
You Should Also Read:
When Domestic Viloence Hits Home
Surviving Abuse...Elaine's Story
October Is Domestic Violence Awareness Month


Related Articles
Editor's Picks Articles
Top Ten Articles
Previous Features
Site Map





Content copyright © 2023 by Ruthe McDonald. All rights reserved.
This content was written by Ruthe McDonald. If you wish to use this content in any manner, you need written permission. Contact Ruthe McDonald for details.