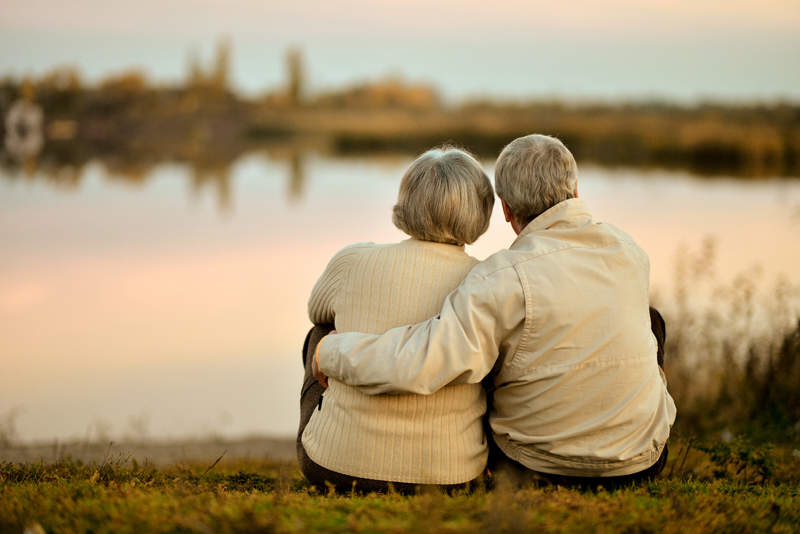 My husband and I met with our attorney last evening to review our estate plan documents. We wanted to make sure we were doing the best we could with what God has given us. I do not mean to imply that we haven't worked for the things we have, but we are truly blessed. One of the items we discussed with our attorney was a trust for our grandchildren. We want to make sure that our grandchildren can attend college if college is their dream. Right now, we only have one grandchild and she is only five years old. However, we are trying to look to the future and the possibility of more grandchildren. As a single parent of two children, I did not have the funds to help my children through college. Although I provided some financial help for my daughter, most of the burden fell on her through student loans. If possible, I want to help her children and my son's children reach their dreams.

As I was getting ready for work this morning, my thoughts turned to the meeting last night. While estate planning is one aspect of one's legacy, I feel strongly regarding a different kind of legacy. Because all of our money may end up paying for nursing home care, we have no idea if any inheritance will be left for our children. Hopefully by the time we depart this life, our children will be self-sufficient and have money of their own. The last thing we want to do is be a financial burden to our children, so there may not be any of our money left. The true legacy I want to leave my children and grandchildren is one of character.

I read this line somewhere (sorry I can't remember where): "If you have a pulse, you have a purpose." I have tried to live my life with purpose and will continue to do so as long as I have life left. I often think of the example I set for my children and grandchildren. Even though my children are grown and have families of their own, I still strive to teach them how to be better people. They often come to me for advice on everything from cooking questions to salvation questions. I believe this is another part of the legacy I am leaving for them. We have little control over our future. I may end up with dementia like my mother. I may end up in a nursing home. I may become disabled and require a wheelchair for ambulating. However, whatever life hands me, I still have control over the example I set in each situation.

As you look at the legacy you plan to leave, consider the intangible things that make up your legacy. I understand people may want to leave a monetary legacy as well. However, not everyone has significant money to share beyond life. One thing you can do is purchase a life insurance policy for your heirs. If you have the extra funds, you can pay the premiums during life and distributions are made to the beneficiaries after you die. A trust that you fund during life may be a good choice for you. Another thought is to gift personal items and money while you are still in good health. However, you should keep good records, receipts, and account information. If your health takes a turn for the worse, and you need Medicaid to sustain your nursing home stay, Medicaid currently has a five-year look-back. When you file for Medicaid, the government will collect all of your financial information for the prior five years.

Any monetary bequests you have in mind should be discussed with an attorney or financial advisor who knows the IRS regulations, as well as the rules concerning Medicaid. On the contrary, any intangible legacy you plan to leave only needs to pass the test of your conscience.



Related Articles
Editor's Picks Articles
Top Ten Articles
Previous Features
Site Map





Content copyright © 2022 by Diane Adams. All rights reserved.
This content was written by Diane Adams. If you wish to use this content in any manner, you need written permission. Contact Pamela Slaughter for details.