Benefits of Writing a Good Business Plan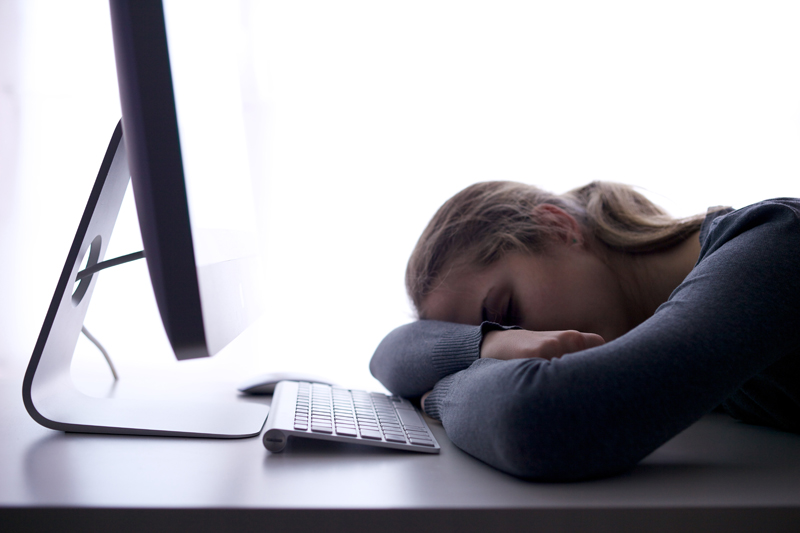 Some people who are launching a business question the value of writing a business plan. Entrepreneurs tend to be action oriented, so it's not surprising that many feel that the time spent writing a business plan is time that could be spent in more tangibly beneficial activities like marketing or product development.
Writing a business plan causes you to think strategically about all angles of your business. Business is competitive, and it's wise to take every advantage possible to grow your business.
7 Benefits of Writing a Business Plan:
Writing a business plan may give you confidence and help you to fully commit to pursuing your business. Once you have it all on paper, you'll have a clearer picture of the steps you will take to achieve you goals. That feeling can provide powerful motivation through the challenges of building your business.


A business plan is necessary if you are seeking funding from outside sources. If you plan to approach anyone for funding for your business, they will likely ask to see your business plan. Your business plan sells your potential backers on the idea that your business has the potential to make a reasonable profit.


The in-depth research and planning required to write a business plan can help you to discover valuable information about your business and industry. You may find the business is not quite what you had expected and change your focus, or you may find great opportunities that you would otherwise not have discovered.


A business plan provides you with valuable information. Writing a business plan forces you to think through your business in great detail. It helps you to understand issues that may not be apparent at a first glance.

You will most likely spend your own time and money backing your business. Why would your standards of proof that your business is viable be any different than the standards required by outside backers? That is, it's wise to require yourself to do a detailed analysis of the feasibility of your business before you commit substantial time and money into its development.


Writing a business plan forces you to assess your competitors. You'll see their strengths and weaknesses, assess where you fit in the market and determine how you will compete with others in your industry.


Writing a business plan requires you to put your goals in writing. You'll be able to refer to it regularly to see where you are heading, what you've achieved, what targets you missed and areas that have room for improvement. It gives you a reference point for targeting goals and assessing achievement and can be a very useful tool to help you to stay on track.


A business plan allows you to identify potential problems and deal with them proactively. You can avoid being surprised by issues that you can foresee with a little bit of smart planning.
Sometimes you need to slow down in order to speed up. The time you invest to write a good business plan is time spent analyzing your industry, determining required resources, assessing your competition, establishing the focus and goals of your business and developing strategies for meeting those goals. You'll be developing a road map that can guide you in making well informed business decisions.
You Should Also Read:
How to Really Create a Successful Business Plan by David Gumpert - Book Review


Related Articles
Editor's Picks Articles
Top Ten Articles
Previous Features
Site Map





Content copyright © 2018 by Lisa McGrimmon. All rights reserved.
This content was written by Lisa McGrimmon. If you wish to use this content in any manner, you need written permission. Contact Corlia Logsdon for details.