Cool Summer Treats for You and Your Pup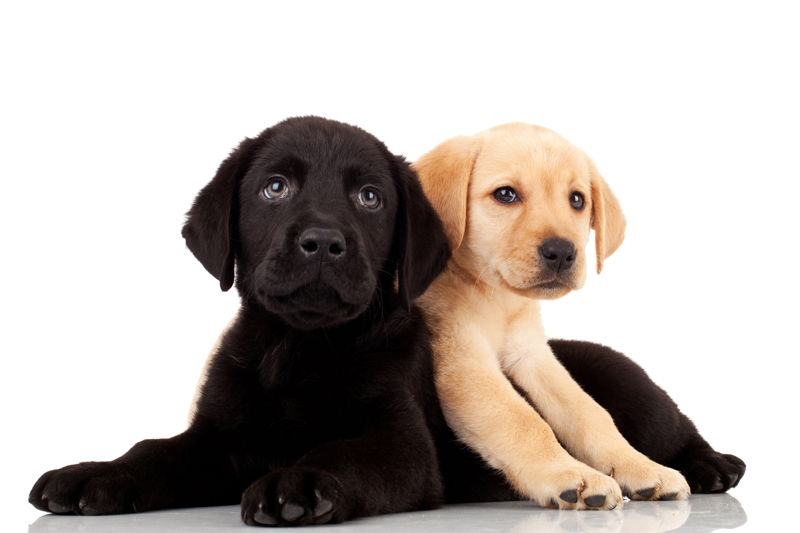 Finding something you and your dog can enjoy together can be a bit of a challenge -- especially if you want it to be healthy for both of you. We never need those added pounds that ice cream every night piles on, so try some of these healthier alternatives.

For something you can make extra of and partake of with your pup, freeze some bananas for a refreshing snack that's not going to make a mess of your floors when he digs in. Almost any type of fruit that your dog will eat can be frozen and served -- preferably on the back porch under an umbrella with a drink for both you and him.

You can also dig out the blender and make some smoothies for you both. Since milk can be tough on the dog's system, use water or apple juice, along with peanut butter, bananas, plain yogurt and chunks of whole apples. For a veggie smoothie, try carrots and yogurt with a bit of peanut butter. You can give these as they are, or try freezing them in ice cube trays.

If your dog already eats moist food, you can try freezing spoonfuls of the food and giving these as a snack or as part of his daily breakfast. For those who prefer hard food, mix some of the kibble with some plain yogurt, then freeze.

Another handy -- and easy -- treat that takes advantage of the ice cube tray is pumpkin. Plain pumpkin can be good for aiding your dog's digestion and, oddly enough, solving problems relating to both constipation and diarrhea. When freezing the pumpkin (be sure it's plain pumpkin and not pie filling) in the trays, the thick consistency can be used to hide a little something extra in the middle, whether it's kibble or a slice of hot dog.

For really special occasions, how about a puppy sundae? Depending on their tolerance for milk, try some vanilla soft-serve, frozen custard or yogurt that has been partially frozen then run through the blender for the base. When it comes to toppings, get creative. Banana slices, shredded carrots, apple slices, dog biscuit crumbles or even some mint can finish off the puppy sundae.

This can also be a great way to find out what your dog really goes nuts for, and the recipes are vague and flexible enough to be used only as guidelines. For example, instead of a frozen banana, use a frozen hot dog for those that prefer meats.

And, of course, don't forget to make a banana smoothie for yourself when you're making one for pup. The only thing better than getting treats is being able to share them!



Related Articles
Editor's Picks Articles
Top Ten Articles
Previous Features
Site Map





Content copyright © 2023 by Debra Kelly. All rights reserved.
This content was written by Debra Kelly. If you wish to use this content in any manner, you need written permission. Contact Bettina Thomas-Smith for details.