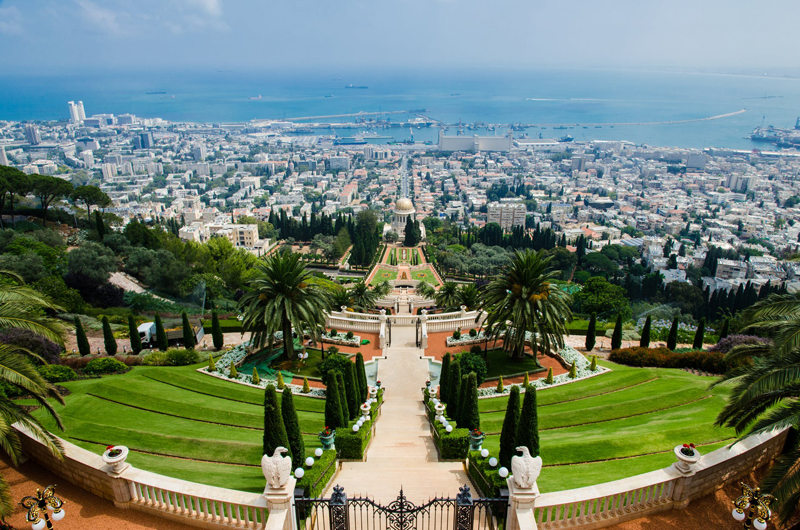 I'm not a natural forgiver. I can hold a grudge forever! But that takes energy, and lately, I have little to spare, so learning to forgive has moved up towards the top of my spiritual to do list.

I thought it might be good to research the theory and practice of forgiveness before starting in, and Googling the word brings back 49,700,000 links in 0.06 seconds! Wikipedia says, "Forgiveness is the mental and/or spiritual process of ceasing to feel resentment, indignation or anger against another person for a perceived offense, difference or mistake, or ceasing to demand punishment or restitution."

Forgiveness was once largely the purview of religion, and as a practice has been around for much of human history, both in the sense of God(s) forgiving, and instructions to believers to forgive one another. It is interesting to note that overtly religious connotations are no longer the most common search engine references.

Today, the ramifications of forgiveness are being explored in medicine, psychology, classroom management, relationship development, international politics, race relations, and even penal rehabilitation. Pop culture as well as self-help organizations and websites are including advice and instructions on how to forgive and the subject is moving away from name brand religion to less specific, and even less spiritual, arenas.

The Bahá'í Faith teaches that the purpose of life on this earthly plane is to develop character, and forgiveness is one of the virtues to work on. It is not, as I said, one of my personal successes, and with each year, I seem to have collected more big and little offenses about which I'm holding grudges, hurts, anger and resentment.

According to my web research, this ability to hold on to grievances appears to be innate, or at least easier to do than to forgive, which means the best case scenario would be to resist taking offense in the first place! Until I achieve that level of detachment, I'm working on learning how to forgive without feeling that I have abdicated responsibility or become a victim. It's a challenge.

In Minding the Body, Mending the Mind, Dr. Joan Borysenko has a chapter on the healing emotions, especially forgiveness--and forgiving oneself--as an important aspect of general physical health. "Forgiveness means accepting the core of every human being as the same as yourself and giving them the gift of not judging them. You can be clear about whether or not a person's behavior is acceptable without judging the person...."

She emphasizes that "Forgiveness starts with ourselves and extends to others. Accepting that the core of your own being is as precious and wonderful as that of any other person is the greatest gift you can ever give yourself. Learn to love yourself now, not later. Even if you haven't lost twenty pounds, finished cleaning the house, become chairman of your department, or won the Nobel Prize, you are still okay."

Okay: forgiving myself--difficult, but should be do-able. Forgiving others--not so easy even to contemplate. To assist me in this, Bahá'ú'lláh, Prophet/Founder of the Bahá'í Faith, instructs His followers to love God and to see God's creation in everyone. Then we can love others as being an expression of God's bounty instead of as imperfect annoyances. Bahá'ís believe that in building character, they "should be eager to apply every spiritual precept in their own lives while at the same time exercising patience, forbearance and forgiveness in respect to the shortcomings of others." - Lights of Guidance, p. 362

And for dealing with damage to others from my own mistakes..."We are forbidden to confess to any person...our sins and shortcomings, or to do so in public, as some religious sects do. However, if we spontaneously desire to acknowledge we have been wrong in something, or that we have some fault of character, and ask another person's forgiveness or pardon, we are quite free to do so." - Synopsis and Codification of the Kitab-i-Aqdas (Book of Laws), p. 64

Linda Kavelin Popov, in her book, A Pace of Grace: the Virtues of a Sustainable Life, gives a summary of what's needed that I have found very helpful:

* Learn to forgive yourself.
* Don't hold on to guilt. It stops you from moving with the flow of grace in your life.
* The path of a spiritual being is one of impeccable integrity and unfailing tenderness for yourself and others.
* You can always cultivate a virtue to amend even the worst sin.
* Transformation is the only true amends. Don't make excuses, take responsibility for changing behavior.
* You know your are forgiven when you no longer indulge in the behavior you regret. p. 107

You Should Also Read:
prerequisites for Spiritual Growth
Humanity's Greatest Tragedy
Feed the Soul, Change the World


Related Articles
Editor's Picks Articles
Top Ten Articles
Previous Features
Site Map





Content copyright © 2022 by Cheryll Schuette. All rights reserved.
This content was written by Cheryll Schuette. If you wish to use this content in any manner, you need written permission. Contact Cheryll Schuette for details.