Feed the Soul, Change the World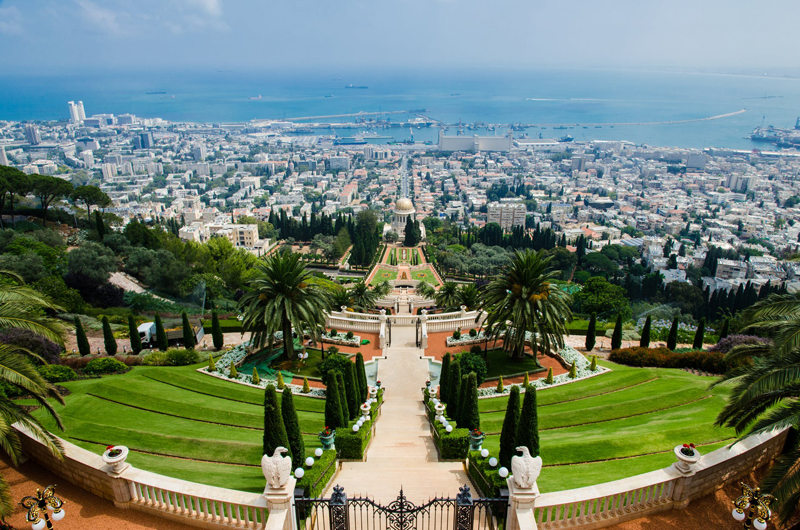 Perhaps menopause really is a time to pause, to reconsider goals and cherished--or at least habitual--ways of doing things. It most certainly has been so for me!

One of the most significant changes The Change has brought to my life is the recognition of just how important it is to spend some time every day engaged in promoting my own spiritual health.

Oh, I was familiar with religious and philosophical maxims that the individual must spend time in quiet repose and contemplation, and I had perused various medical and research articles that show its positive effects on physical and mental health. But I had never regularly put such into practice in my daily life.

A few hurried prayers morning and evening, an occasional religious retreat, a few minutes of music while I did housekeeping tasks, some gardening or a walk with a friend, maybe some research for an article or a talk--these occasional and irregular actions were about all the spiritual nourishment I made time for.

I have recently discovered for myself just how much physical toll a malnourished spirit can take! So I went looking to see if anyone else had noticed this...and, sure enough, the world is full of resources, now that I am paying attention. It is particularly exciting that the scientific and medical communities are actually acknowledging and studying the principles which religion has been teaching--and using successfully--for centuries.

Religious practice has provided regular implementation of new ideas and behaviors over time, practice being the operative word when changing behaviors. "Whatever we learn to do, we learn by actually doing it; men come to be builders for instance, by building. Harp players by playing the harp. In the same way by doing just acts, we become just: by doing self-controlled acts, we come to be self-controlled; and by doing brave acts, we become brave." Aristotle, quoted by Steve Chandler in 100 Ways to Motivate Yourself.

If we want to be better people, we have to practice being better. In order to practice being better, we have to be able to define 'better' and have a model to copy while working on ourselves. And we need a cheering section, a community or network of folks who support our efforts to become a better person.

Behavioral science has shown that to change a habit, we need to have three things in place:
• a new behavior in mind (the goal), and
• someone we respect who behaves this way (a model), and perhaps most important of all,
• a safe and encouraging environment in which to practice the new behavior.

Religion has always provided the goal, the model(s), and the support community. And some changes require a pretty hefty amount of encouragement, nourishment and sustained support. A Bahá'í in some parts of the world, for example, must go against hundreds of years of tradition in order to send his daughter to school. None of his neighbors, nor most of his family may understand, but the Bahá'í Faith tells him that it is of equal if not more importance to educate girls than boys, since girls will be mothers, and mothers are the first educators of the next generation.

Bahá'u'lláh, Prophet-Founder of the Bahá'í Faith, laid out what His followers believe is the blueprint for physical health and spiritual happiness in this period of human history. He built some time into every day for prayer and contemplation--once in the morning to get the day off to a good start, and once in the evening for calling oneself to account.

Further, He designed a plan for a community structure that not only supports individual initiative, but also encourages and trains from childhood the skills needed for a grass roots democracy that spans the globe from household to village to nation to the world. Some assembly is required, of course, which is what the Bahá'ís are earnestly striving to do, starting each with his or her own self!

So, Bahá'u'lláh has provided those three prerequisites of behavioral change: the goals (the virtues and behaviors we are to develop), the model of those behaviors (His Son, 'Abdu'l-Bahá, the Exemplar and Interpreter of His Writings), and the support group (the community of Believers) to encourage the change.

We will get by, with a little help from our friends!
You Should Also Read:
Prerequisites for Spiritual Growth
How To Change the World
Bahá'ís as Activists


Related Articles
Editor's Picks Articles
Top Ten Articles
Previous Features
Site Map





Content copyright © 2023 by Cheryll Schuette. All rights reserved.
This content was written by Cheryll Schuette. If you wish to use this content in any manner, you need written permission. Contact Cheryll Schuette for details.