Home, Sweet Scents of Home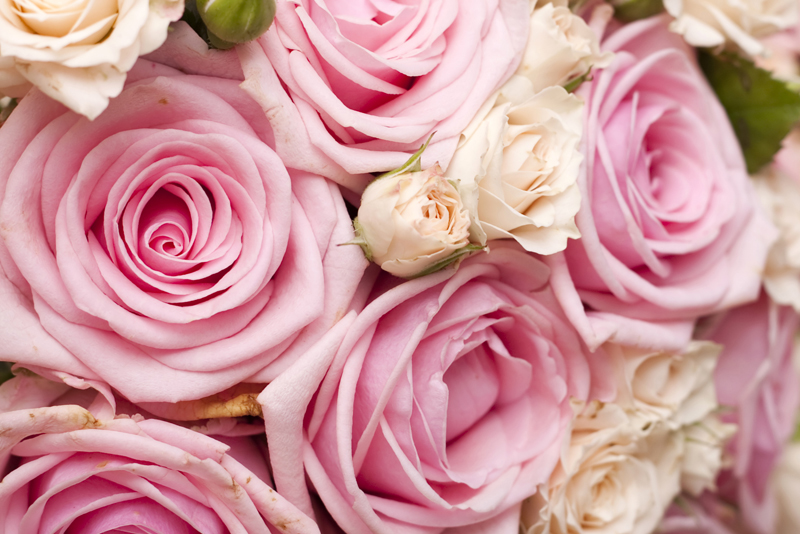 Home, Sweet Scents of Home
Aromatherapy might conjure up relaxing moments, peaceful walks through flower gardens or incense burning on the sun porch at dusk. But there's nothing like the natural smell of fragrances that give new life to your home environment.
A few simple ideas might give you a whole new outlook on what it means to add the beauty of scent to your home.
Is your simple pot bursting with a simmering scent?
Can you still smell last night's dinner in your kitchen? A great remedy is to fill a small pot with fresh water, cut up a lemon, orange, grapefruit and sprinkle a little rosemary in the mix. Simmer on the lowest heat possible for about an hour.
Instead of chemical air fresheners that contain harmful and volatile ingredients, the scented stream of steam from your simmering pot will fill the air in your home naturally.
Citrus Soaking bath
A simmering pot on low heat isn't the only way to enjoy the zest of your favorite citrus fruits. The powerful combination of citrus will create a fragrant bath for you. Citrus fruits contain antioxidants that help soften rough skin and remove dead skin cells.
Want to bathe in sweet sunshine, try this combination of citrus blends:
1 orange
1 lemon
1 tangerine
The absolute natural way to take this bath is to squeeze the juice from the orange, lemon and tangerine, then puree the rind until it becomes a slushy combination. Mix with the juice and pour through a strainer into your tub. When your bath time is over use a mesh drain cover or cheese cloth to cover the drain and catch all of the pulp.
Don't feel like squeezing juice and pureeing rinds, you cal always purchase the juice, without the pulp, and pour straight into your bath water.
Fragranced Fires
Want to add fragrance to your fireplace in the cool months of the year? Sprinkle left over dried rosemary, pine, sage and thyme into a well lit fire. Top it off with Eucalyptus from the flower market and enjoy the beautiful scent and the soothing sound of an alluring fire on a cold winter night.
That's it for this week … Until next time
Life Never Smelled So Sweet!
Juliette's Website
https://www.nyrajuskincare.com


Related Articles
Editor's Picks Articles
Top Ten Articles
Previous Features
Site Map





Content copyright © 2022 by Juliette Samuel. All rights reserved.
This content was written by Juliette Samuel. If you wish to use this content in any manner, you need written permission. Contact Juliette Samuel for details.