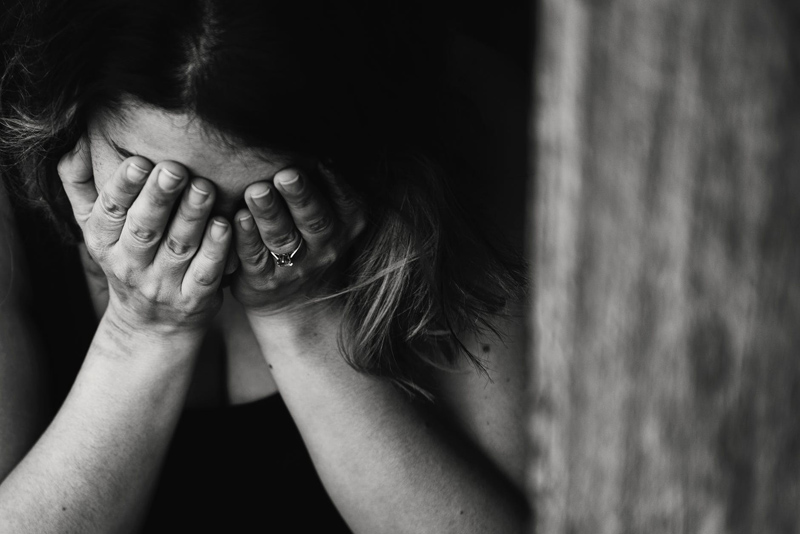 What are repressed memories? They are memories that the brain has put into the subconscious of the survivor. The incidents of abuse were too difficult to deal with and rather than keep them in the conscious of the survivor, the brain basically hides them in a part of the brain that isn't often called upon. They are hidden because they are too painful for the survivor to remember. It's basically a psychological coping mechanism for the survivor of childhood abuse, whatever the form of abuse.

Can a survivor of child abuse or childhood sexual abuse have repressed memories? While I am obviously not an expert on this topic, I do believe that they can. I understand that repressed memories are highly debatable; however, I do believe it can happen. You see, when a person has endured any form of abuse, they might not be able to deal with it and their brain blocks the memories from surfacing. Again, it seems to me that it is a psychological coping mechanism. The child that suffers from the abuse might not be able to confront what is happening to them, and understandably so. They may be tremendously afraid to remember or think about what happened to them. Therefore, the memories are put into their subconscious. It isn't something the survivor thinks about or focuses on. It is as though it never happened. The person's mind shuts it down.

When do the repressed memories start to surface? It is my understanding that the memories begin to surface at different times for different people. Sometimes, out of nowhere, the memories start to surface. For other people, they surface when beginning therapy. When the person is talking to a professional counselor about various emotions, the memories that were stuffed down or hidden may start to come back into the person's conscious, causing them to remember what happened many years earlier.

I believe that people can indeed have repressed memories. I also believe that the only way to work through those terrifying memories is to talk to a professional. Talking to someone about the memories can truly help the survivor to feel safe in talking about it. Healing happens when the survivor talks about the memories and when they allow themselves to feel the emotions that surface with the memories.



Related Articles
Editor's Picks Articles
Top Ten Articles
Previous Features
Site Map





Content copyright © 2022 by Kelli Deister. All rights reserved.
This content was written by Kelli Deister. If you wish to use this content in any manner, you need written permission. Contact Erika Lyn Smith for details.