October Holidays Part One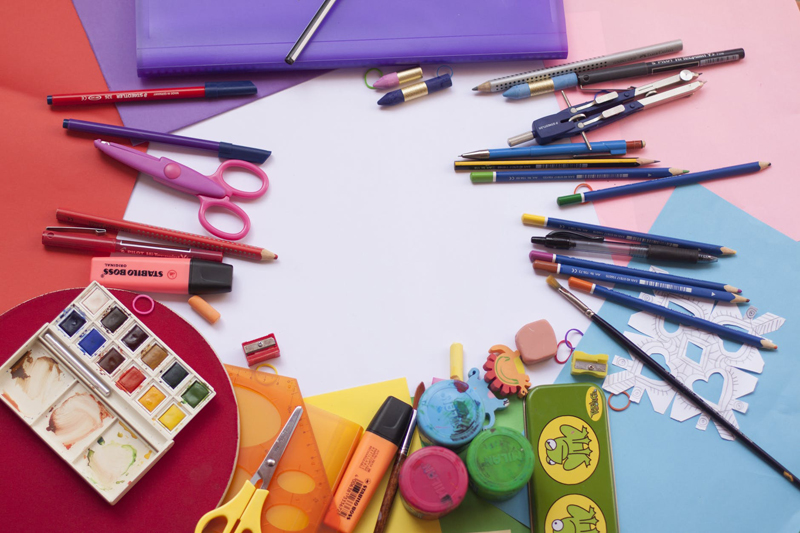 Why wait until Halloween have a party? This is the first of two articles on the special and wacky holidays for the month of October. Pick one or more and throw a party or send a card. No matter what special or whacky day to celebrate it's sure to be fun.

1 World Vegetarian Day – Vegetarian Awareness day.

2 National Custodial Worker Day – A day to thank those who keep your workplace clean.

2 Name Your Car Day – What's your car's name?

3 Techies Day – Thank all your techie friends and office mates.

3 Virus Appreciation Day – Should be renamed Virus Awareness and Protection Day.

3 World Smile Day - first Friday of month. Smile and spread a little kindness.

4 International Frugal Fun Day - first Saturday of the month. This is a day to enjoy free and inexpensive activities.

4 National Golf Day – How about 18 holes or even some miniature golf?

4 National Frappe Day – Enjoy a Frappe today and celebrate!

5 Do Something Nice Day – Another good day to spread some kindness.

5 Oktoberfest in Germany – Date varies. It's a two week festival, held in Munich, Bavaria, Germany. Eat, drink and be merry!

5 World Teacher's Day – If you can read this thank a teacher.

6 Come and Take it Day - Is the day to reach out for it and take it. Use your imagination, but if the taking includes a person, get permission first.

6 Mad Hatter Day – It's silly celebrity celebration day. Don a Top Hat and celebrate.

6 Physician Assistant Day – Send them a card. Thank them for their service.

7 Bald and Free Day – If you're bald or no someone who is, this day is for you. Have fun.

8 American Touch Tag Day – Time to head outside and play tag. You're it!

8 Emergency Nurses Day – Date varies. – A day to appreciate emergency room personnel.

9 Curious Events Day – Find an odd out of the way event and throw a party to commemorate it.

9 Fire Prevention Day – Review fire safety today.

9 Leif Erikson Day – The Nordic explorer. Be adventurous today.

10 National Angel Food Cake Day – Celebrate. Bake a cake today.

10 World Egg Day – Second Friday of month. Make your favorite egg dish today.

11 It's My Party Day – Why wait for Halloween? Party today.

11 Take Your Teddy Bear to Work Day – Get your work buddies together and have fun. If it falls on a week end, just cuddle with your furry friend and watch T.V.

12 Cookbook Launch Day – Join a cook book launch group or buy a cookbook today and cook up something fun.

12 Old Farmer's Day – A day to honor and celebrate our farmers, the ones who bring us the harvest.

12 Moment of Frustration Day – Find a constructive way to vent your frustration and release some tension.

13 Columbus Day – Or Discoverer's Day is the second Monday of month. Discover some fun today.

13 International Skeptics Day – Or the first Friday the 13th of the year. Party with a skeptic today.

14 National Dessert Day – Fill your day with your favorite yummy treats. After all a dessert is a party in and of itself.

15 White Cane Safety Day – A day to recognize the achievements of the blind and the visually impaired.

This is just a partial list of reasons to celebrate in October. Be sure to read October Holidays Part Two for more reasons to celebrate. There's always cause for celebration! Be sure to read October Holidays Part Two for more celebrating ideas.




Related Articles
Editor's Picks Articles
Top Ten Articles
Previous Features
Site Map





Content copyright © 2022 by Jana Taylor. All rights reserved.
This content was written by Jana Taylor. If you wish to use this content in any manner, you need written permission. Contact Jana Taylor for details.