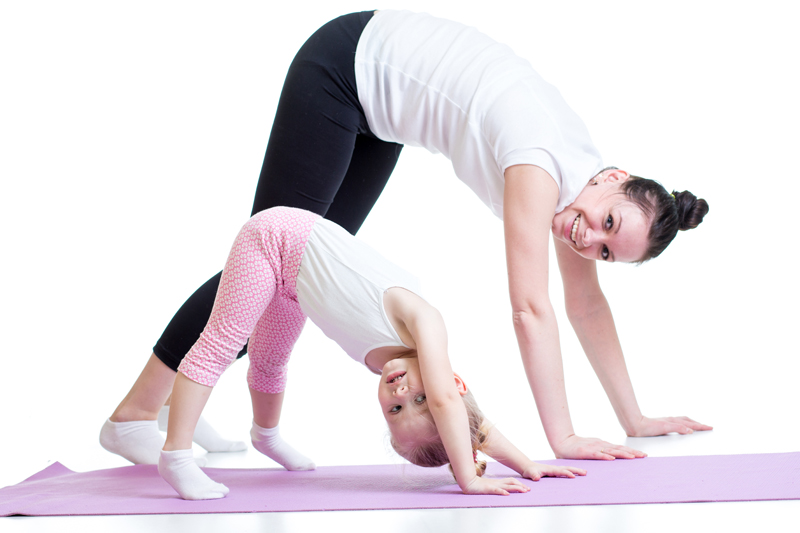 When you think of the term "mother," what comes to mind? For me, mother is the person who took care of me, encouraged me and inspired me. She helped when I was hurt or sick and cheered for my accomplishments. She is the one person I could always count on no matter what. Not everyone has the same experiences, so mother can mean different things to different people. But the one thing all moms have in common is love and a deep connection to their children, no matter what their circumstances.

Our daughter's birth mom chose to place her baby for adoption. She was at a point in her life where raising a child would be very difficult. She would be unable to provide the type of life she envisioned for her child, so she did what she believed was best. Many people don't understand this choice or mistakenly believe that children placed for adoption were unwanted or unloved. This couldn't be further from the truth. A woman chooses adoption because of love, not in spite of it. Seeing our daughter's birth mom holding her newborn baby and then handing her to me filled me gratitude and broke my heart at the same time. The love was always there and always will be. Choosing not to parent never means that someone is not a mother. In fact, the sacrifice she made was a perfect example of what mothers do all the time: they put their children first.

Another misconception is that adoptive parents are not "real" mothers or are lacking in some way. Some people believe that it's harder to love a child who isn't biologically related. Again, this couldn't be further from the truth. I know firsthand that just because a child isn't born to you, doesn't mean you are any less of a mother or that your love isn't deep. The love, the compassionate, the worries, the fears, the feeling you would do anything to protect your child — they are all very powerful and very real.

Mothers also come in the form of step parents, foster parents, grandparents, etc. Basically, anyone who takes on the role of mothering should be considered a mother. So next time you think of motherhood, don't automatically equate it with a person who gives birth and raises that child. Remember that women who come to motherhood by untraditional means, those who aren't raising their children, or those who are caring for a child not born to them are all mothers. Let's give them the credit and respect they deserve.



Related Articles
Editor's Picks Articles
Top Ten Articles
Previous Features
Site Map



Follow @DeannaKahler
Tweet



Content copyright © 2022 by Deanna Kahler. All rights reserved.
This content was written by Deanna Kahler. If you wish to use this content in any manner, you need written permission. Contact Deanna Kahler for details.