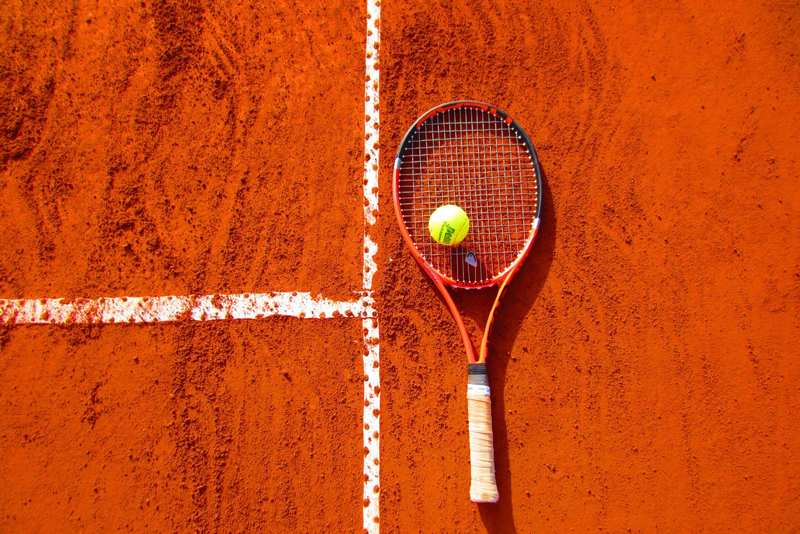 Each new tennis season is another opportunity for league and tournament play. It's a chance to improve your game, compete against different players, and most of all, have fun. Well, that's supposed to be what happens.

Do you have fun playing tennis, or is it all about winning? Winning at all costs? Do you play at a level that challenges you, or one that you consistently win over most players? Is it intentional?

Sandbagging has become a growing problem at all levels in the sport of tennis. People want to win so badly that they will stop at nothing to do so. Everything from playing badly in a rating session, to losing one key match so as not to get "bumped". This is sandbagging, and it's got to stop.

Recreational tennis is just that. It's not about the big kid bullying the small kid, or the 3.5 player keeping their rating down to 3.0 so they can dominate. Sandbaggers are a small percentage of the tennis playing population, but it really only takes a few bad ones to ruin it for everyone.

If you're really a 3.5 player, why would you want to play at a 3.0 level? It certainly can't be fun to win all your matches 6-0, 6-0, or maybe you lose a token one or two games. Where is the challenge in that? Do you really enjoy beating up on your opponents that way?

Just because you were rated 3.0 last season, doesn't mean that you are 3.0 today. What about those lessons you've been taking? They may have improved your game a bit. And how many matches have you actually lost recently? Your current level of play might just be 3.5, but may not be reflected in your rating due to the way the computer generates it.

Do yourself and everyone else a favor. If you're on the border of a rating, at any level, and you're winning your matches easily, move up to where you belong. It's not fun for your opponent to lose, and it's not fair for you to take the spot from a player who truly is ranked at that level.

The sandbaggers among us probably have any number of reasons why they do what they do. The best way of insuring you or your team can win "it all" is to have the best players are that level. There's nobody that will disagree with this, but let's be reasonable about it.

Maybe the sandbagger is unaware that they're doing anything wrong. While most players go the entire season with one rating, there are a handful who are actually caught playing down. Don't let this happen to you. Play at the level of your game, not lower.

Sandbagging is a big problem in league and tournament play. Since there's no system that can stop it, we will continue to have players at the wrong level to benefit from easy wins. If you come across one, your best offense is a good defeat.

Have fun on the courts!



Related Articles
Editor's Picks Articles
Top Ten Articles
Previous Features
Site Map





Content copyright © 2022 by Sandy Eggers. All rights reserved.
This content was written by Sandy Eggers. If you wish to use this content in any manner, you need written permission. Contact Sandy Eggers for details.