The Hollywood Mom's Mystery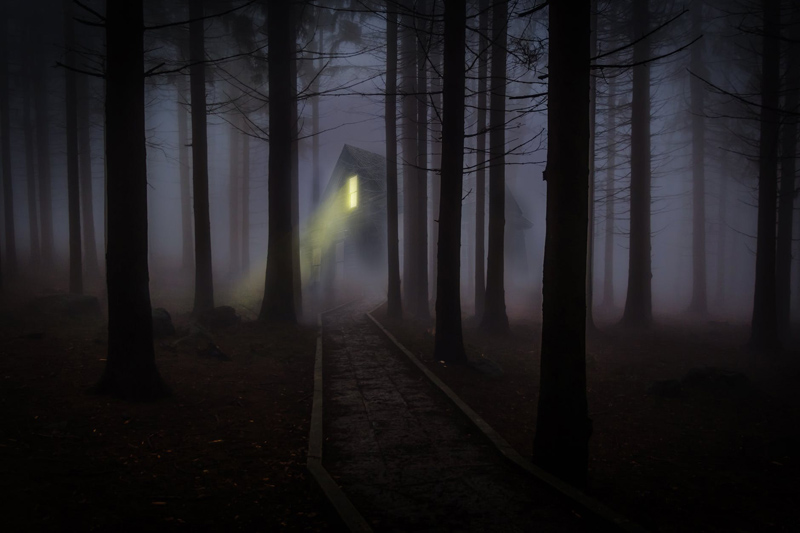 Occasionally a made for TV movie catches the attention of viewers to the extent that it remains popular even when it is aired again and again over the course of several years. Such is the case with The Hollywood Mom's Mystery, made in 2004, and still making repeat appearances today.

Based on the novel The Dead Hollywood Moms Society by Lindsay Maracotta, the movie has a teleplay by Bruce Franklin Singer, and was directed by David S Cass Sr. A co-production of Alpine Medien Productions, Hallmark Entertainment and Larry Levinson Productions, the movie is broadcast on the Hallmark Movie channel.

The movie's main character is Lucy Freers, played by Justine Bateman. Lucy is a writer and illustrator of children's books and is married to Hollywood producer Kit Freers (Andrew McCarthy). Lucy acts as the movie's narrator, and we witness events from her point of view.

The story opens with Lucy attending the baby shower of her neighbour Julia Prentice (Angie Everhart), the young trophy wife of television star Woody Prentice (George Hamilton). A baby, it seems, is the latest must-have lifestyle accessory, and so Julia and Woody have adopted their new acquisition from Tibet. Lucy, as narrator, introduces us to everyone at the party, and we are left in no doubt as to what a superficial world they inhabit, or that Lucy herself does not really belong there.

The next time we see Julia she is dead, her body floating face down in Lucy's swimming pool.

Lucy is quite unable to explain this bizarre occurrence, but inevitably her husband Kit becomes the chief suspect in the investigation led by Detective Theresa Shoe (Elizabeth Pena), since he was the last person to see Julia alive – and because he and Julia once had an affair.

Lucy is determined to solve the mystery of Julia's murder in order to clear her husband's name. She questions her Hollywood neighbours and uncovers some facts they would rather people didn't know. Lucy finds a common factor to these secrets, but the closer she comes to uncovering the truth, the more danger she faces. Finally, she has to confront the murderer face to face.

The Hollywood Mom's Mystery is an enjoyable, light-hearted mystery genre outing, and the acting, writing and production values are, if not outstanding, at least very good. The setting, the beautiful people and their equally beautiful houses make the movie visually attractive. Justine Bateman is a likeable lead character, as is Elizabeth Pena as Detective Shoe.

Although I would not describe The Hollywood Mom's Mystery as a great or deeply intriguing movie, this gentle who-dunnit is satisfying enough to make for a pleasant afternoon relaxing in front of the tv set.


You Should Also Read:
Nightmare at the End of the Hall
Ricochet TV Movie Review


Related Articles
Editor's Picks Articles
Top Ten Articles
Previous Features
Site Map





Content copyright © 2023 by Grace Rostoker. All rights reserved.
This content was written by Grace Rostoker. If you wish to use this content in any manner, you need written permission. Contact Grace Rostoker for details.