The Nick and Prick of Female Minors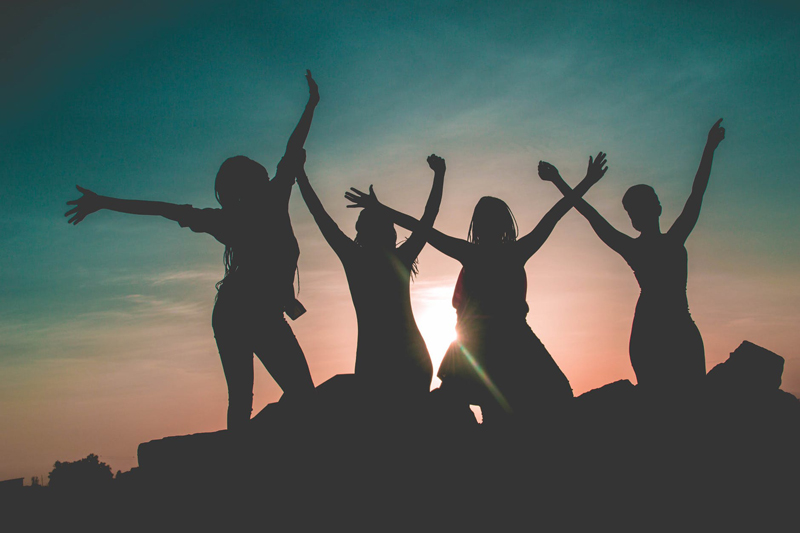 The American Academy of Pediatrics published its policy statement on the Ritual Cutting of Female Minors in May 2010. The gnashing of teeth by way of peer review and others wholly opposed to the practice in every form which followed the Statement's release was in condemnation of the "cultural sensitivity" language contained within the report upon which rested an Academy suggested "nick and prick" of female minors as an symbolic alternative or "compromise" offered parents who believe the happy futures of their daughters depends upon having the ritual performed.

The report likewise contains cautionary language as to the use of the word "mutilation" as it pertains to female genital cutting as an "inflammatory term that tends to foreclose communication and that fails to respect the experience of the many women who have had their genitals altered and who do not perceive themselves as 'mutilated.'" Given my fondness for the study of precise word choice and its relation to substantive law - this obviously was the portion of the Statement that set my hamster to its wheel.

In struggling for words to convey my defense of the Academy's attempt to keep female infants and young girls safe given what is well published on the ritual in its most horrifying and excruciatingly painful form performed in some countries with glass, tin, and any other sharp dirty object which might be found lying about, I did as I oft do and posed this question to my children – two considerably normal American teens one female, one male – eighteen and fourteen respectively: "What is the difference between mutilation and medical procedure?"

After a brief discussion between brother and sister (I watched my parenting at work somewhat nervously – confessing to you reader that I have failed miserably in the area of laundry skills and the importance of not leaving yogurt cups on one's night table during spring when the ants are out) both replied "it depends on where you are, who's doing it and the law." (yes, yes – YES!)

You may believe female genital cutting is an abomination in every form. To espouse this belief it is axiomatic that you believe the ritual should be eradicated completely - that you would impose your belief system upon those who have practiced the ritual since antiquity. That you have impertinently dismissed the cultural and spiritual significance associated therewith. That you possess an imperialistic mindset regarding the imposition of your own opinions and beliefs upon others. You are part of the problem and you are dangerous.

I find it admirable and refreshing that the American Academy of Pediatrics addressed the issue of Female Genital Cutting and Mutilation. I find it admirable that these medical professionals addressed the cultural sensitivity surrounding the issue. It is an issue that must be addressed in the United States. It is an issue upon which dialogue must continue. Insofar as the suggested "nick and prick" is concerned, I am not convinced that anyone who reads in modern times still actually believes that the routine circumcisions performed on male infants within hours or days of birth is a medically necessary procedure.

The widespread practice of male circumcision is on the decline in other parts of the world as citizens and medical professionals question the medical necessity of removing a male's foreskin. Male circumcision was borne of tribal procedure – a spiritual and cultural practice - with no connection to physical health whatsoever.

As the controversy continues, I shall continue to raise the two children entrusted to me within the law and as I see fit within my parental right to do so - above all else, protecting both as best I can against the imperialistic imposition of will and the opinion of others upon their person.

At the same time, I'll pray my daughter does not decide she wants her nipples, face, genitals and every other body part she's got pierced, sewn or otherwise mutilated. I likewise pray my son never asks me what exactly happened to his foreskin – as I have no sound excuse - medical or cultural - to give him for its taking.

You Should Also Read:
Female Genital Mutilation and Ice Cream


Related Articles
Editor's Picks Articles
Top Ten Articles
Previous Features
Site Map





Content copyright © 2023 by Gina Cowley. All rights reserved.
This content was written by Gina Cowley. If you wish to use this content in any manner, you need written permission. Contact Barbara Gibson for details.