Swimming, Drowning - Dream Symbols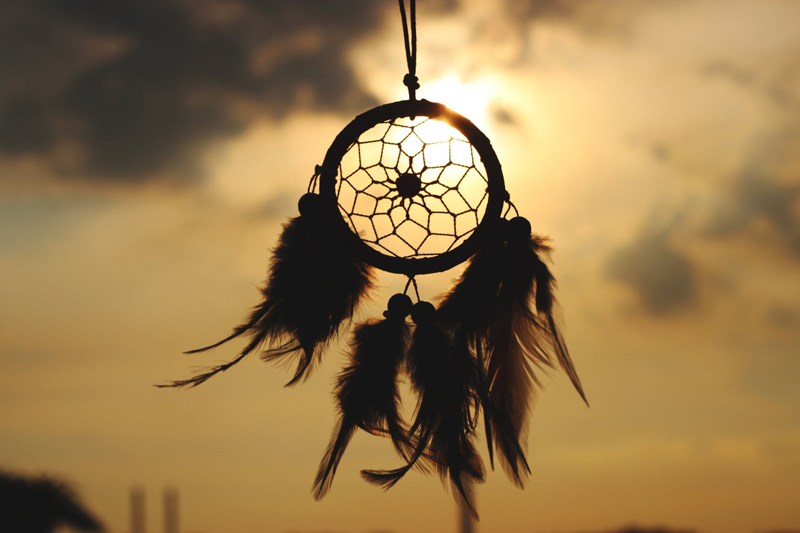 While swimming and drowning appear to be opposite ends of a spectrum both have one thing in common--water. And water is the symbolic key to unlocking the meaning of both dreams.
Water in dreams may have a very different feeling and meaning in dream life than it does in waking life. For instance, some people who may be terrified of water or who may be completely unable to float, much less swim, may in dream life be exceptional swimmers or may even have supernatural abilities such as the ability to breathe underwater. (See
Breathing Under Water
for more information.) The reason for the disparity between dream and waking life is that in dreams, water often symbolizes the emotions and the unconscious. While literal water may terrify you, you may be in complete synch with your emotions, unconscious, and intuition.
The basic difference between dreams of swimming versus dreams of drowning therefore has to do with the relationship you have with your emotions and your unconscious. If you dream of swimming easily through water, this may mean that no matter what is occurring in your outer world you are at ease with your emotions and trust that your intuition and the instinct of the unconscious are working together to help navigate you through the changing tides to a place of safety, security, and life. You see the water as a powerful force that may brings deep changes but you trust that no matter what the water stirs up, you will ultimately end up on a sure shore.
However, if you dream of drowning it may mean that you are becoming overwhelmed by your emotions. The outer world may have you in its grip and may be convincing you that you cannot manage your emotions nor can you handle the powerful force of the depths of your own psyche. It may mean that you feel as if the entire universe has somehow conspired against you--or worse, that you have somehow managed to conspire against yourself.
If you are having drowning dreams, try to remember that dreams, just like the outer world of waking life, are only reflections of your psyche. They are not indicators of "forever" or prophecies of doom. They are simply report cards that inform you of what is going on behind the mind's curtain. If you do not like what you see, then change it. After all, you are the "man behind the curtain" and you should always pay attention to the little man behind the curtain because as unbelievable as it may sound he only does what you command and he always thinks he is acting in your best interest.
How is it possible that your mind believes it is working in your best interest when your life appears to be a tsunami of destruction? Again, the answer lies in the water. Water, as a symbol of the emotional unconscious, the primal life-giving force of the womb, should be life-sustaining. Sadly though, we are often conditioned from birth to ignore that which actually gives us life in favor of following its directions toward what society falsely advertises as living. How many dreams have you given up because they weren't practical, were weird, or just didn't seem to allow you to earn a "living"?
Sometimes when drowning dreams occur they are actually wake up calls--they are calls to your soul letting you know that what you fear may actually be what saves your life. Drowning can mean that you are unable to breathe in your current life but fear the emotions that may arise if you truly commit to the life you want. What would happen if you put everything you have into your dream? What if your dream never took shape in waking life? Which is worse? Dog paddling through waking life or plunging into your soul and coming to the surface with lungs full of air--no matter what the view when you rise to the top?
Until next time, sleep well and dream out loud!
*~Aisling Ireland~* is an ordained Interfaith Minister, available for weddings and commitment ceremonies and a Spiritual Counselor providing dream interpretation and Tarot readings. To make an appointment check out her website at:
Sang-Realta Spiritual Counseling
Two of my favorite reference books are the two below by Barbara Walker. Both have interesting information about god/desses, mythology, and symbols. I use both frequently to help interpret symbols in my own dreams!


Related Articles
Editor's Picks Articles
Top Ten Articles
Previous Features
Site Map





Content copyright © 2023 by Aisling Ireland. All rights reserved.
This content was written by Aisling Ireland. If you wish to use this content in any manner, you need written permission. Contact Lori Chidori Phillips for details.