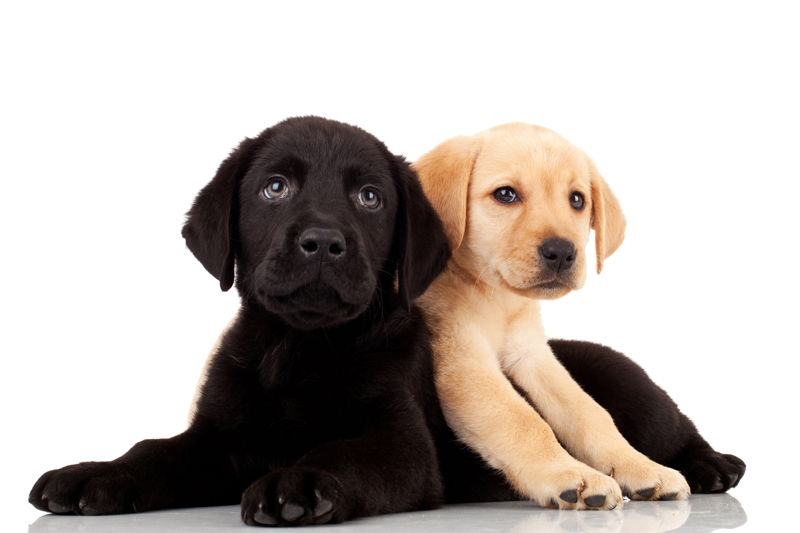 We have been blessed to have had a home filled with the love of long-haired miniature Dachshunds for the past 25 years. They make loving, loyal and at times, stubborn companions!

It started out with our first furbaby, Navaho (aka Sweet Pea). He was a black and tan and my little boy was about a year old when we got him. Smart as a whip, he took to training immediately and I never needed a leash to walk my little man. A bit destructive (I called it a temper tantrum) when we left, I remember coming home to my sweet little boy sitting by a pile of what looked like yarn. Turns out, he had started at one end and literally dethreaded a carpet. The whole entire room. It was actually larger than he was!

Then came Keysha (renamed from Kimmie), a dapple. She was from a breeding gone bad and was two years old when she arrived. Scared witless, this little girl soon took to our home and new siblings and while she is still a work in progress, she melts our hearts when she looks at us with such love and appreciation.

After that there was Devon (age 7), Molly (age 14), Shamrock (age 8) and Blue (age 7) when we brought them home. We have since lost Devon and Molly, but the last two (who happen to be brother and sister) are much alive and kicking and I couldn't imagine our life without them.

My whole point with this article is AGE. I know most people want a puppy. They are cute and cuddly and need a whole lot of time and training. But there is something to be said for bringing home a beautiful dog who has already passed the chewing and training and housebreaking stage. These lovely animals want nothing more than to come to a forever home and receive the love they crave.

It amazes me that these dogs (in some cases) have been torn from their families for one reason or another and still have so much love to give. Just one look into their eyes and you can feel it! Unlike humans, they don't hold grudges, they are loyal and loving no matter how badly they were treated.

So the next time you are wanting a new pet, think of one that might be slightly up there in years. Go to your local shelter, rescue or humane society. Take your time, do your research on the breed of the dog you are interested in. Ask questions, consider your life and environment before bringing home any dog, it is only fair. But I guarantee you that they will give you more in their remaining years than you could have ever hoped for. As far as I am concerned, that is priceless.

Please always do your research and consult with your veterinarian before taking any home remedies or supplements or following any treatment suggested on this page. Only your vet can provide you with advice on what is safe and effective for your unique needs or to diagnose your pets particular medical issue.


Related Articles
Editor's Picks Articles
Top Ten Articles
Previous Features
Site Map





Content copyright © 2019 by Bettina Thomas-Smith. All rights reserved.
This content was written by Bettina Thomas-Smith. If you wish to use this content in any manner, you need written permission. Contact Bettina Thomas-Smith for details.