Capture Ideas with an Idea Book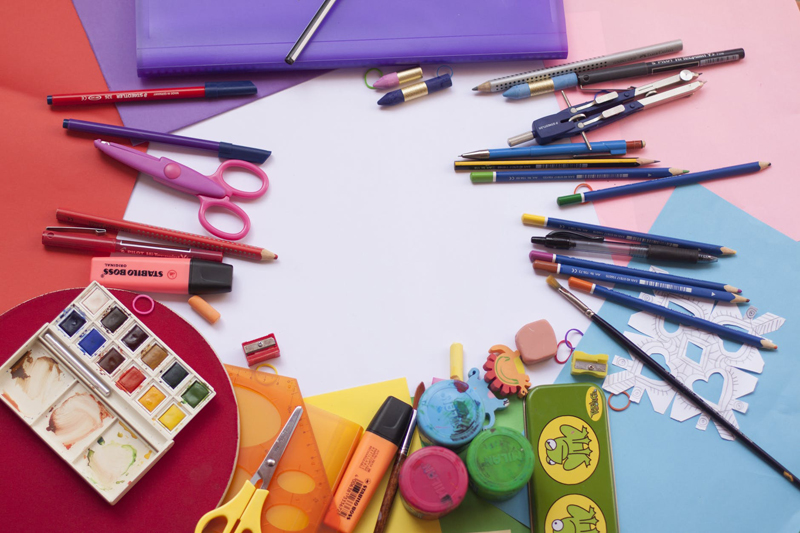 Ideas are wonderful things but they can be slippery in nature. How many times have you had a great idea only to forget it later on when you go to write it down? This can be very frustrating. I've written before about the subject of journals and their wonderful attributes, but today I want to focus on keeping an Idea Book. This is a tool that will come in handy and soon become a staple in your life. An idea book is what you need to capture all your ideas before they fly away into thin air.

Choosing the journal or book that will become your Idea Book is based on personal preference. There is no one difference between one notebook over the other. Some people use journals for their Idea Book while others use binders because they enjoy the freedom of moving paperwork around. One thing to keep in mind is that you will want to carry this notebook along with you wherever you go so you'll want a size that is portable, yet big enough for you to write in comfortably.

The system I have found most useful is a 2-subject notebook. In the first subject area I keep daily notes on things I have ideas about. The second half is dedicated to the completion of those ideas. This is where I keep detailed notes per project. This second section should not be overlooked in its importance. It is sometimes very easy to get swept up with ideas but not so much on the execution of those ideas. The second section of the notebook is where you'll also take notes on your progress. This simple act of keeping track of progress can keep you motivated to continue your work towards completion. Plus, it is always nice to look back and see all the hard work you have put into a project.

Maybe you need more than 2 subject sections though. Instead, you might find some themes to your ideas and want to dedicate an entire notebook to each idea. Or maybe a 5-subject notebook works better if you want to capture all sorts of notes, including the everyday stuff such as appointment reminders and phone numbers. Be careful to not overload the notebook with too many purposes. Too many subjects may end up too confusing, especially when you are in the moment and need to write an idea down immediately.

Lastly, there are some that will advocate the use of smartphones and note-taking apps. I believe these can work as well, but something to consider is your lifestyle and its possible limitations. Is your phone always on you? Is it regularly charged? Is there a cloud data back-up to the app so that you can access it from anywhere on the web and isn't lost if something happens to the phone? I am a scribbler and a firm believer that by writing something down, I am more apt to remember it. But as I said above, it is all a matter of preference. You might feel more comfortable using a smartphone to record data.
Idea books are at their best when utilized as a tool for capturing inspiration while also serving as a record of progress made.

Whatever journal or notebook you decide on, whether it is multi-subject or a smartphone app you want it to assist you. Feel free to experiment until you find the right method for you. By having your Idea Book (or app) with you and using it faithfully, you are ensuring no idea slips through the cracks again.



Related Articles
Editor's Picks Articles
Top Ten Articles
Previous Features
Site Map





Content copyright © 2022 by Jennifer Spedowfski-Martin. All rights reserved.
This content was written by Jennifer Spedowfski-Martin. If you wish to use this content in any manner, you need written permission. Contact Jana Taylor for details.