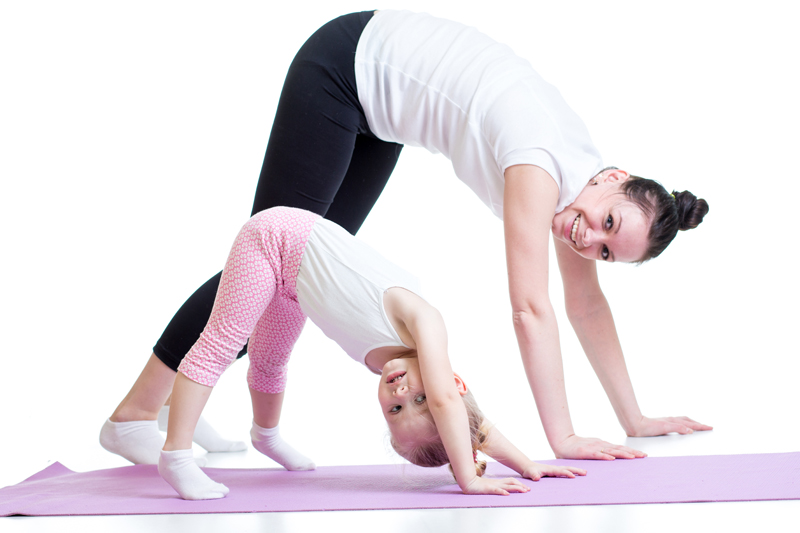 Today I am going to write about something that I believe is a huge injustice to every adoptee. This has to do with a very basic piece of paper that we non adoptee's take for granted, but that adoptee's will often never have the privilege of seeing. When adopted (internationally or domestically) you are issued a new birth certificate. You from this point will often never have access to the original.

Why is this such a big deal you ask? Well for many reasons!

The first is that this new birth certificate is by all means a lie, a very official and misleading lie.

This new birth certificate will list the adoptive parents as the birth parents. This means that a 16 year old who is adopted from the Ukraine would have his new mom and dad listed as his birth parents. Of course his birth parents were likely in Florida, at work at the time of his birth and not likely in the room.

The second is that it prevents the adoptee from having the basic information that we all have, such as the hospital they were born, and yes to whom they were born.

There are exceptions, some women often demand to have the records sealed or else would turn to abortion, but those cases should be dealt with on a case by case basis.

The truth of the matter is, except in the case listed above, we should be able to issue a certificate of adoption that would give you all the legal rights of a birth certificate with out violating an adoptee's rights or creating a veil of falsehood.

This amazes me because it makes it seem so much like we are trying desperately to make them just like "birth children" to the point of lies. Adoption is a gift and something to be proud of.

We take for granted that we have the right to the records pertaining to our birth, but at the time of adoption the child's record are completely sealed, even from the person they are about. This is a great injustice.

The laws need to change to both allow for birth mothers need for anonymity (in some cases) and the adoptee's rights. While in some cases it may need to be sealed there should not be a law that forces it in many states.




Related Articles
Editor's Picks Articles
Top Ten Articles
Previous Features
Site Map



Follow @DeannaKahler
Tweet



Content copyright © 2023 by Mindy Graham. All rights reserved.
This content was written by Mindy Graham. If you wish to use this content in any manner, you need written permission. Contact Deanna Kahler for details.