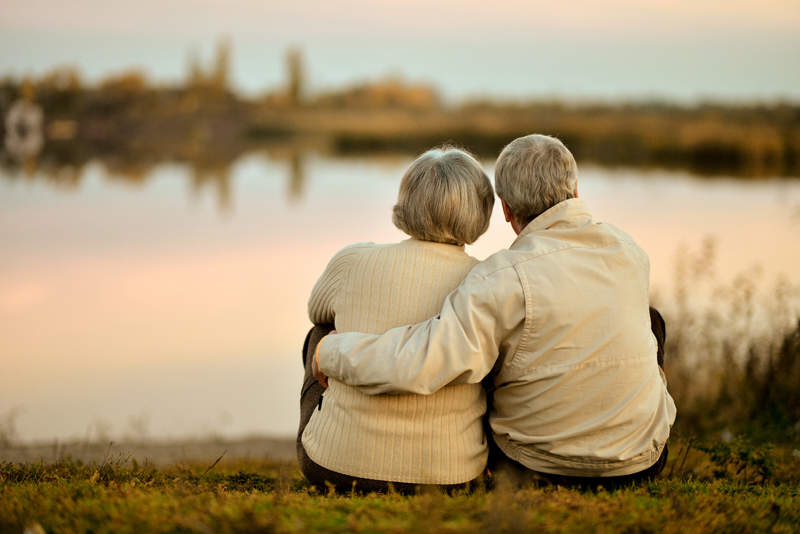 Life has a way of throwing wrenches into our daily plans. We cruise through our day without a care in the world and then, out of the blue, we are blindsided. Has this ever happened to you? (If not, please send me an email as I'd love to chat with someone who has never experienced this.) Two weeks ago, I received a phone call from the nursing home where my mother resided. I can't say the call was totally out-of-the-blue as I had been expecting it for some time. I had visited mother over the weekend and she was not doing well. She was in bed this time, not sitting in her wheelchair as I'd found her most other times. She lay curled in a fetal position and seemingly asleep. I sat across the room as I didn't want to disturb her, and just watched her. She seemed restless, turning from side to side and almost falling out of bed on two occasions. Finally, I went to her bedside and sat down on the edge of the bed. When I stroked her back, she looked up at me, grinned broadly, said "Hi" as if she recognized me, and then lapsed back into another world.

The main reason for my visit was to meet with a hospice intake nurse. The nursing home had called hospice to help with mother's care. I signed all of the papers and sat with mother a few more minutes before departing. By the time the call came Tuesday evening, mother's condition had worsened. She was unresponsive, her blood pressure was dropping, her breathing was labored, and they had put her on oxygen to make her comfortable. My husband and I drove through a snowstorm to get to the nursing home. When I arrived at mother's room, I was shocked by the changes in just a matter of a couple of days. I knew mother probably wouldn't make it through the night.

Although the attending nurse assured me that mother knew I was there, that she could feel my presence, I had my doubts. I sat on the edge of her bed and held her hand. I began talking to her, just nonsensical ramblings. I tried as best I could to comfort her and to let her know it was okay to let go. I told her I thought heaven would probably look just like Florida (mother's favorite place in the world). I prayed over her and asked God to take away her suffering. I prayed for angels to surround her. Finally, I began reading Scripture to her. I have no idea if my mother had favorite Scriptures; she never shared that with me. I began with Psalm 23 and then went to all of my favorite Scriptures. At this point, I don't know if I was reading for her benefit or my own comfort. Regardless, it worked. I cried and kept on reading.

Then the thought came to me that maybe my sister would like to say goodbye. I called her and asked her if she would like to call mother's phone and I could hold the phone up to mother's ear. After a few minutes, my sister called. She also recited the 23rd Psalm to mother. She thanked her for her sacrifices as a mother and for persevering through single parenthood. She told her she had been a good mother and that she loved her. She said some other things that I was unable to catch, but I think the important thing was the goodbye. Days later, my sister told me how hard it was to figure out what to say, knowing it was the last time she would talk to mother. I didn't really know what to say either. I just said the things in my heart, which I believe is what my sister did as well.

When you are faced with end-of-life conversations, my advice to you is go with your instincts, speak from your heart. Bottom line for me—I wanted to bring mother comfort if I could and, above all, I wanted her to know that I loved her. I think she did. The nurse came in to take her blood pressure and found that it was rising. She told me mother could go on for a while like this. On that report, I left the nursing home, telling mother I would be back in the morning. She died less than four hours later. I was so very thankful I had the opportunity to sit with her and talk to her. If you get the chance, do not hesitate. The words will come. The feelings will pour out. Both of you will be blessed and find peace.



Related Articles
Editor's Picks Articles
Top Ten Articles
Previous Features
Site Map





Content copyright © 2023 by Diane Adams. All rights reserved.
This content was written by Diane Adams. If you wish to use this content in any manner, you need written permission. Contact Pamela Slaughter for details.