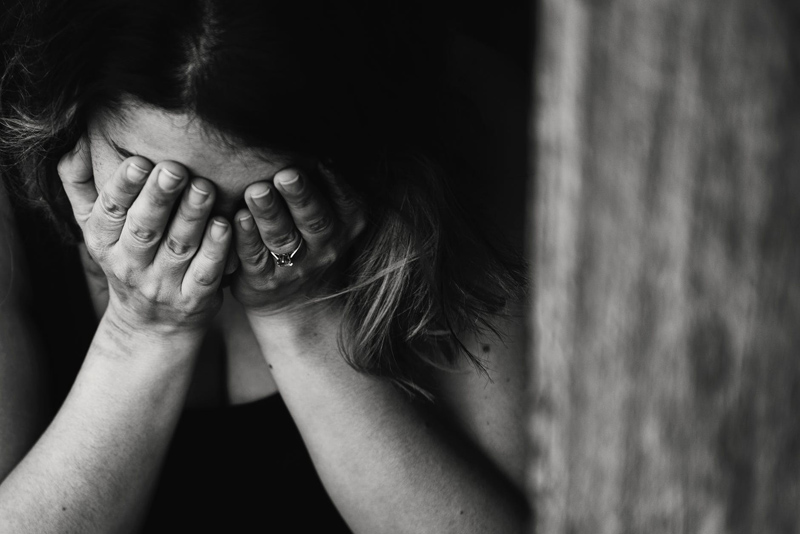 I would like to wish all of my readers a very happy new year! We find ourselves, at the end of each year, looking in retrospect at our past. Once we have looked back at the past year, we may then begin to look forward to the new year with anticipation. It is the feeling of knowing that one year has come to a close and a new year is about to arrive. I am personally not one for setting various new year's resolutions. I believe that doing so can actually work against an individual. I have witnessed others that have set several new year's resolutions; however, as they journey through the new year it can become quite difficult to change certain areas of their lives. It then leaves those individuals with a feeling of inadequacy or failure.

I believe in the essence of new year's resolutions, in that it is the feeling of newness. This is something that basically resembles a clean slate. All of which is on the slate from the past year can be erased and then filled with freshness and newness. It is, I believe, quite possible for an individual to focus on one aspect of their lives and to work through the year in changing it. I do not believe that we can change our lives overnight. It takes determination, resilience, and tenacity. It also takes courage. Focusing on one area, in an attempt to change, is certainly more practical, as well as more doable.

For those that have endured child abuse, it can be a time of releasing past secrets, through therapy or the strong ears of a supportive individual. It is up to you to decide what is in your best interest. It is also up to you to decide what area you want to focus on changing. I encourage all of my readers, that are child abuse survivors, to journal. Write each day for five minutes or for an hour. You set the pace you feel most comfortable with. Journaling leaves an individual with a sense of accomplishment.

The new year brings hope and promise. It is a chance to let go of those things in our lives that we feel are no longer in our best interest. It is also a chance to welcome those things that we privately long for. Only you know, as an individual, what things you choose to welcome. My advice is to do what is best for you. What works for someone else may not work for you. When the new year approaches and the old year passes, there is a sense of relief. Everyone has the same chance. Again, I wish each of you a Happy New Year!


Related Articles
Editor's Picks Articles
Top Ten Articles
Previous Features
Site Map





Content copyright © 2022 by Kelli Deister. All rights reserved.
This content was written by Kelli Deister. If you wish to use this content in any manner, you need written permission. Contact Erika Lyn Smith for details.