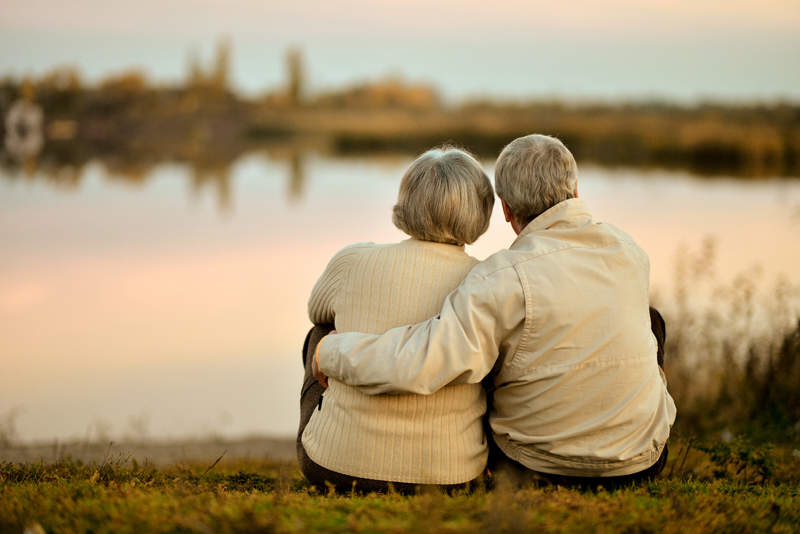 Before my mother moved to a nursing home, I had to make her funeral arrangements. Although mother did not have enough money to live in the nursing home, Medicaid considered her to have too much money to be a member of their program. One way to draw down her funds to the $1,500 limit was to prepay her funeral. I had less than $2,000 to work with. I don't know if you've ever looked into funeral arrangements, but $2,000 does not buy you much. Accordingly, I went with the most basic option, cremation, with no viewing, no service, no obituary, no flowers, and no extras. As my mother was not one to communicate with her children, my sister and I were using our best judgment with the funds available. At one point in her life, mother had stated a desire to be cremated, so I figured this option was definitely on the table.

When you prepay for a funeral, the funeral home is actually placing the funds into an annuity which earns interest over the years. Different annuities offer different options, so please take the time to know what you are signing up for ahead of time. The day my mother died, I went to the funeral home to finalize arrangements and sign the papers for the annuity company to release the funds to the funeral home. I received a couple of nice surprises that day. First, the annuity had indeed earned some interest, increasing the amount of funds available. Second, some of the funeral home costs associated with cremation had actually decreased since the purchase of the annuity. Earlier in the day, I also learned from the nursing home that any remaining funds in mother's account at the nursing home could only be returned to the state to reimburse Medicaid or sent to a funeral home for last expenses. Monies left in mother's account could not be distributed to heirs or used for any other expenses. With all of this information, I was able to spend a few more dollars and have an obituary placed in the paper. If I had wanted, I could also have purchased a fancier urn for the ashes or keepsake memorabilia. I chose not to go that route. The state was good enough to care for mother the past three years and my sister and I thought it only fair the excess money should be returned to it.

Five days after my mother died, her brother died. As he was still living at home with his wife prior to his death, he never considered it important to plan his funeral in advance. Therefore, my 85-year-old aunt was left to figure it all out. Thankfully, her children helped her with the decisions, but it could have been so much easier on all of them had the arrangements been made ahead of time. When a loved one dies and you are in the throes of grieving, the last thing you want to have to do is think clearly and make important decisions. A little pre-funeral planning can ease this burden for your loved ones.

Most funeral homes will be more than happy to sit down with you and help you get things on paper. The funeral home that handled my mother's arrangements offers a free comprehensive planning guide to help you get started with your planning. You do not have to prepay the funeral, but you can sort out all of the details with a clear mind. The funeral home knows your wishes. Your family knows your wishes. The only thing left for your loved ones to do is write the check. Wedding planners are all the rage these days. However, what people fail to realize is a funeral planner is a much more valuable asset and planning a funeral doesn't cost anything. You definitely can't say the same about wedding planners.

As you look to the end of your life (a certainty for all of us), consider your end-of-life arrangements. While you can't possibly plan for everything that happens in your life, you can plan for the end. Taking the time to think through this process ahead of time will be an invaluable gift to your heirs—even more valuable than a trunk of old photos and a closet of musty old clothes.



Related Articles
Editor's Picks Articles
Top Ten Articles
Previous Features
Site Map





Content copyright © 2023 by Diane Adams. All rights reserved.
This content was written by Diane Adams. If you wish to use this content in any manner, you need written permission. Contact Pamela Slaughter for details.