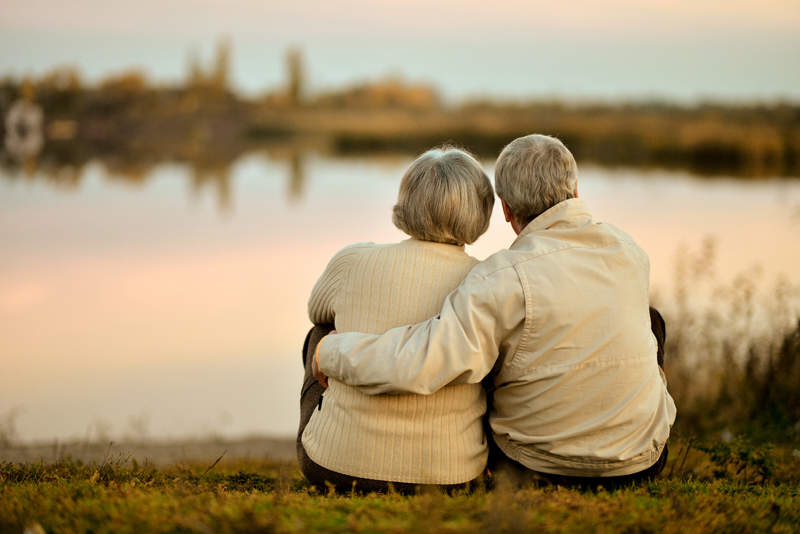 Dementia is a definite concern for me. My mother and her brother suffered with dementia, although my uncle did not exhibit symptoms until a year or two prior to his death. Considering two siblings came to the end of their lives in much the same way, I wondered if dementia is genetic. I know other factors contribute to dementia and, in both of these individuals, I know medical conditions contributed to the onset of dementia. In looking at the genetic theory, I also have to factor in my father's genes. He died at age 70, but had not exhibited any dementia symptoms. My mother and uncle reached ages 91 and 88 respectively.

In my research, I think the genetic theory is still being explored. I could not find agreement across the board. However, experts do agree on several factors. Heart disease, advanced age, poor diet, inactivity, and reclusiveness all add to the possibility of dementia symptoms. My mother fell into all of these categories. Reasonably, if all of these factors play a part in the advancement of dementia, then the opposite should help you keep dementia at bay. Right? Accordingly, I have tried to improve my diet and exercise. I also keep strong friendships and expand my reach in the community beyond the two-foot diameter surrounding my person. In addition, I work to keep my mind active. It just makes sense to me that exercising my brain is every bit as important as exercising my body. I am a prolific reader. I write. I love word games—actually any kind of game or puzzle. I also attempt to keep learning new things.

While playing Solitaire on my computer may not qualify as exercising my mind, I have other computer games that actually make me think and reason. An online game called "Bookworm" is actually a very good example. The game is similar to Scrabble, except that you are given a board full of letters that you have to arrange to make words. The more difficult words you form, the higher point value for that word. If you use too many three and four-letter words, your "library" eventually catches on fire and burns to the ground—game over. Mahjong is a game requiring some strategy and puzzle-solving ability. Sudoku is a good example if you are good at patterns. Although these games are played on a computer, you can find a plethora of books containing printed word games and puzzles.

If you are new to computer games, let me give you an introduction. You can play a game of hangman, word search, or word scramble just by clicking the links at the bottom of this page. Why not exercise your mind right now and have some fun? Enjoy!

You Should Also Read:
Hangman
Word Search
Word Scramble


Related Articles
Editor's Picks Articles
Top Ten Articles
Previous Features
Site Map





Content copyright © 2022 by Diane Adams. All rights reserved.
This content was written by Diane Adams. If you wish to use this content in any manner, you need written permission. Contact Pamela Slaughter for details.