Ingredients of a Fundraising Project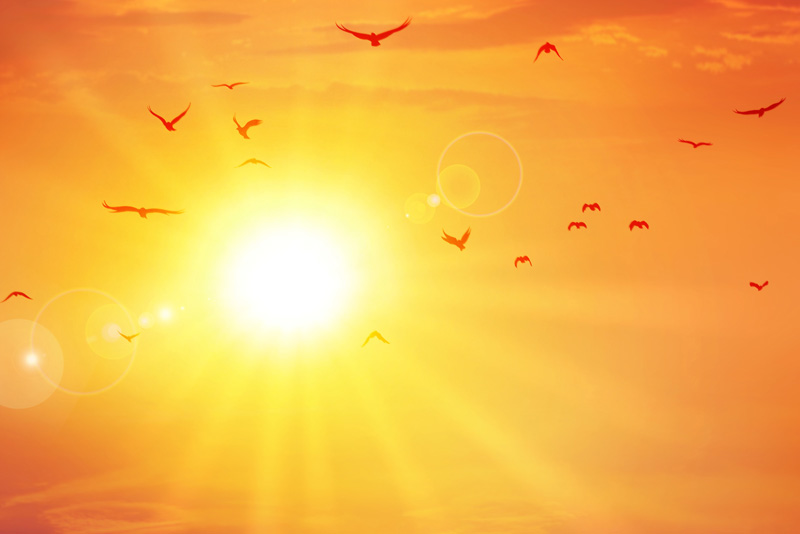 Natural disasters caused by floods, famine or the recent tsunami require massive, organized efforts in giving. This kind of need isn't new and organized fundraisers were described even in Biblical times.

Paul's 2nd letter to the church of Corinth gives some of the more important ingredients of a successful fundraiser.

A Fundraiser Needs a Defined Purpose
In his letter, Paul spoke of his project of helping the poor Christians in Jerusalem. He encouraged the church of Corinth to complete a commitment they had made.

There Must be Enthusiasm in Giving
He began by telling about the Macedonians, who, even though they were poor themselves, pleaded for the privilege of helping.( 2Corinthians 8:4)
Paul urged the Corinthian church to give - not with regret or out of a sense of duty - but gladly. God is more concerned with the attitude in giving than with the amount. (2 Corinthians 9:7)
Again he referred to the Macedonians who were hard to beat in this area. They were poor but eager to give.

Where did the Macedonian's attitude come from?
Paul said that they first devoted themselves wholeheartedly to God. The work of the Holy Spirit in their lives produced such an eagerness to give that they actually asked for the opportunity. (2 Corinthians 8:5) God's grace was sufficient to work through their weakness and display His power.(Philippians 4:13)

The Project Requires Persistence:
Even though their own struggles continued, the Macedonians were persistent in their commitment to give. They never lost site of their goal.
Matthew 26:41 reminds us to pray that we are not tempted because even though we have good intentions, our unspiritual selves can be easily discouraged and distracted from our purpose.

There Must be Honesty and Integrity:
Paul sent Titus, who shared his concern for the project, and was eager to collect the funds. A man, described as well respected among the churches, accompanied him. The people could trust these men. There would be no doubt as to how the funds were handled. (2 Corinthians 8:16-24)

Romans 12:9 tells us that we must be completely honest. We must keep well away from what is evil and hold on very tightly to what is good. This is the rule for all Christians but it is extremely important for the administrators of a fundraising project.
The leaders of this fundraiser were not only very careful to do what was right in God's site, they were also careful to guard their reputation before the people.

Do you want to start a fundraising project? Keep biblical principles in mind.
Good works, that have eternal significance, are God centered.




You Should Also Read:
Tsunami Relief - What You Can Do
Attitude Adjustment


Related Articles
Editor's Picks Articles
Top Ten Articles
Previous Features
Site Map



Follow @LynneChapman
Tweet





Content copyright © 2018 by Lynne Chapman. All rights reserved.
This content was written by Lynne Chapman. If you wish to use this content in any manner, you need written permission. Contact Lynne Chapman for details.