Reactions and Responses of Facilitators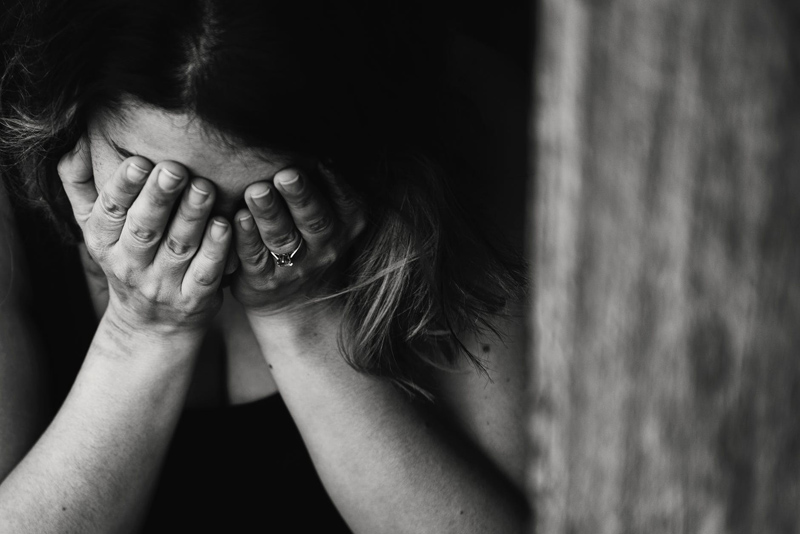 The third area of trust regarding facilitators is the reaction and response of facilitators, once they have been told a dark secret. When the individual child shares their secrets, the facilitator must remember to be cautious, gentle, and careful with their words. The facilitator must diligently try to not make statements that come across as accusatory towards the child, since that happens in the child's home often. If an individual takes the courageous step of attempting to express an emotion, feeling, thought, or opinion, the facilitator must try to remember that this is not second-hand for them; they are instead learning a new skill.

The medical or mental health professional is the one that will make the diagnosis. Should the facilitator do this without having the proper training, and degree, they will undoubtedly harm the child in a far greater way. This is because the child views the facilitator through eyes of trust. They believe that the facilitator is there because they care about them and their feelings, thoughts, opinions, and emotions.

If a facilitator were to vocalize a suspicion of an emotional or mental illness, this can cause the survivor to spiral backwards in their process. Remember, especially when dealing with victims of domestic violence and rape, they have most likely been told that they are crazy, too emotional, or to blame for what happened.

Instead, the facilitator should be there with a gentle word, an affirmation of support, and a friendly hug, should the child express a need for one. The facilitator is there to comfort the child through their grief and sorrow. The facilitator should also be there to listen as the child allows the rage to come out of them. When the rage is expressed from the child, the facilitator can then be there to listen as the child sobs and share their secrets. The facilitator is the only one, outside of the therapist, that knows the child's secrets. It should be considered an honor when a precious child trusts a facilitator. The facilitator should take this to heart. It is not something to play with, or to discard carelessly. It is a huge thing to the individual.

Facilitators have the chance to be the child's friend, to be their supporter, and to be that one person that they can be themselves with. By doing all of this, the facilitator will not only gain their trust, but will also begin to help the individual to heal.


Related Articles
Editor's Picks Articles
Top Ten Articles
Previous Features
Site Map





Content copyright © 2022 by Kelli Deister. All rights reserved.
This content was written by Kelli Deister. If you wish to use this content in any manner, you need written permission. Contact Erika Lyn Smith for details.