Secular Books for Young Children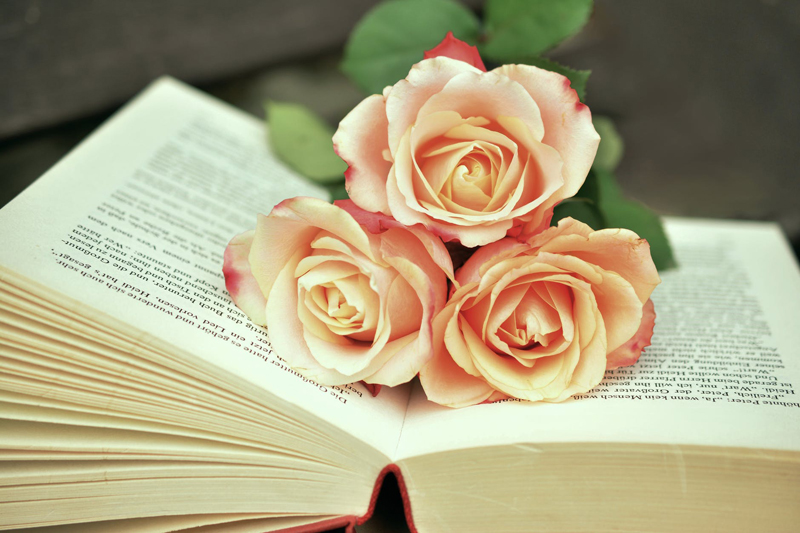 Unless you live near a well stocked Christian bookstore or order books online, you will be hard pressed to find a lot of Christian children's books in your local bookstore. With that in mind and accompanied by my daughter, I set out to find some secular children's books that are suitable for Christian families. Following are a four of the books that we found. All are suitable for a parent to read to children aged 3 and up. You, of course, know what your child can comprehend. When available, the publishers' grade or age recommendation has accompanied each review.

A Color Of His Own, Leo Lionni, Alfred A Knopf, NY NY, 1997.

Your child can follow the tale of a young chameleon as he sets out to find out why he doesn't have his own color. The book can be used as an aid to teach children their colors. It also includes a five short facts about chameleons. Included with the book are teaching aids. One section asks questions to help children identify colors, a second asks comprehension questions, and the third encourages your child to use the facts learned in the book to make an educated guess about the questions being asked. With no specific age recommendation available, I would suggest this book for ages 2 through 4.

The Kissing Hand, Audrey Penn, Tanglewood Press, Terre Haute, IN, 2006.

Recommended for preschool to kindergarten, this book makes a great story to lessen the separation anxiety for children about to enter school. Beautifully illustrated by Ruth Harper and Nancy Leak, the book tells the story of a young raccoon who is about to enter school for the first time. He is upset to be leaving his mother and pleads to be allowed to stay with her. Mamma raccoon tells him all of the wonderful things that he will get to do in school, but he is still upset and begins to cry. She then lets him in on the secret of the Kissing Hand. The secret has been passed down for generations. Merely, it is a kiss that is placed in the center of the palm. When the child is lonely, he or she can press the palm to the cheek and be warmed by mother love. Accompanied with a sheet of stickers to use with your own child, the book was imprinted with the Distinguished Achievement Award sticker for Excellence in Education.

The Story of Ruby Bridges, Robert Coles, Scholastic Inc, NY, NY 1995.

Illustrated by George Ford, the book tells the actual story of Ruby Bridges during desegregation in New Orleans, Louisiana during the 1960s. Young Ruby is the only African-American at the school. Accompanied by federal marshals, she faced hateful comments and angry mobs daily as she went to school. Ruby's story illustrates the power of prayer as she seeks God's strength for herself and his forgiveness for the prejudices of the angry mobs. This book is appropriate for children who are old enough to grasp the explanation of racism.


Come Back Amelia Bedelia, Peggy Parish, Harper Collins, NY NY, 1991.

Recommended for ages 4 to 8, Amelia Bedelia has been loved by generations. One of several in a series, Come Back Amelia Bedelia tells the story of a lovable maid who has a literal interpretation for everything that she is told. Having been fired for following unclear instructions, Amelia Bedelia sets out to find her place. This leads to many comical misunderstandings and illustrates the power of words.







Related Articles
Editor's Picks Articles
Top Ten Articles
Previous Features
Site Map





Content copyright © 2021 by Lyn Sedmina. All rights reserved.
This content was written by Lyn Sedmina. If you wish to use this content in any manner, you need written permission. Contact Lyn Sedmina for details.