Tale of Three Trees--book review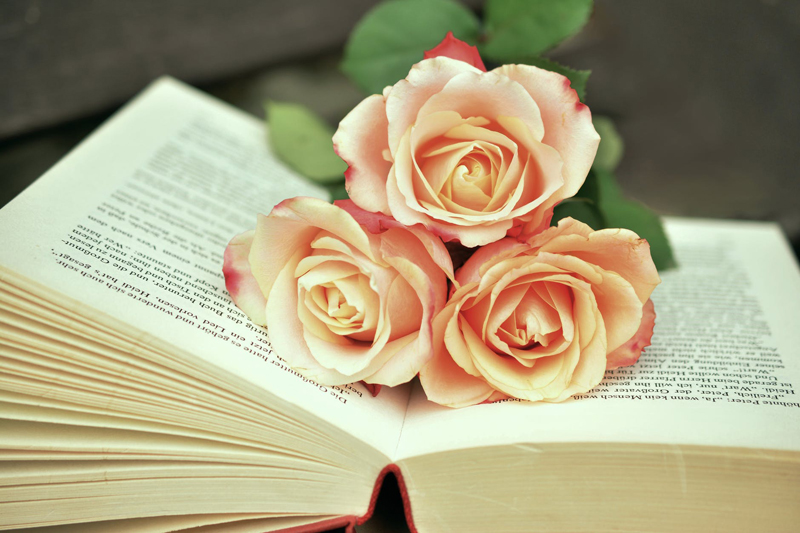 It is not often that you will see me devote an entire article to one 25 page book, especially when the text portion is a mere 13 pages. I was touched by the following book, though. Geared toward preschool aged children, it deserves a place in every home with children from ages 1 to 99.

The Tale of Three Threes: A Traditional Folktale
Retold by Angela Elwell Hunt, Lion Publishing, Colorado Springs CO, 1989

I had forgotten about this folktale. In all truth, I have only read it once and that was on a Christmas card. While this version was published by Lion Publishing in 1989, the jacket made reference to previous versions in the British Library. If this was a much loved folktale at one time, it is no longer a story that is often told. That's a shame. This is truly a beautiful folktale and one that every household should know. It provides an opportunity to teach our children that what the world esteems as valuable is not what always truly matters. It also provides a lesson that true beauty is often overlooked and we must look deeper. In the end, it can be used to teach our children that, while it is important to have goals, God often has bigger and better plans for us.

If you are not familiar with the tale, let me begin. Three trees stand on a hillside and make a wish for what they want to be when they grow up. The first tree wants to be a treasure chest adorned with gold and jewels. The second tree wants to be a mighty ship. The third tree doesn't want to leave the mountaintop. Rather, it wants to be the tallest tree in the world so that people will see it and think of God as they look up toward heaven.

Once grown, the three trees are harvested by woodsmen. The first tree is made into a simple trough for animals. The second tree is made into a tiny boat on a lake. The third tree is cut into strong planks and cast aside.

Later, the first tree becomes the manger that the Christ child is laid in. The second tree becomes the boat that Jesus and his disciples sail in and the third tree becomes the cross. All three get their wishes, but not in the way they had imagined. God's plans are bigger than our own. Had they have achieved their goals their own way, they would have missed out on the blessings God had for them.

Beautifully illustrated by Tim Jonke, this book is truly a classic.


Related Articles
Editor's Picks Articles
Top Ten Articles
Previous Features
Site Map





Content copyright © 2021 by Lyn Sedmina. All rights reserved.
This content was written by Lyn Sedmina. If you wish to use this content in any manner, you need written permission. Contact Lyn Sedmina for details.