Create Clutter Free Spaces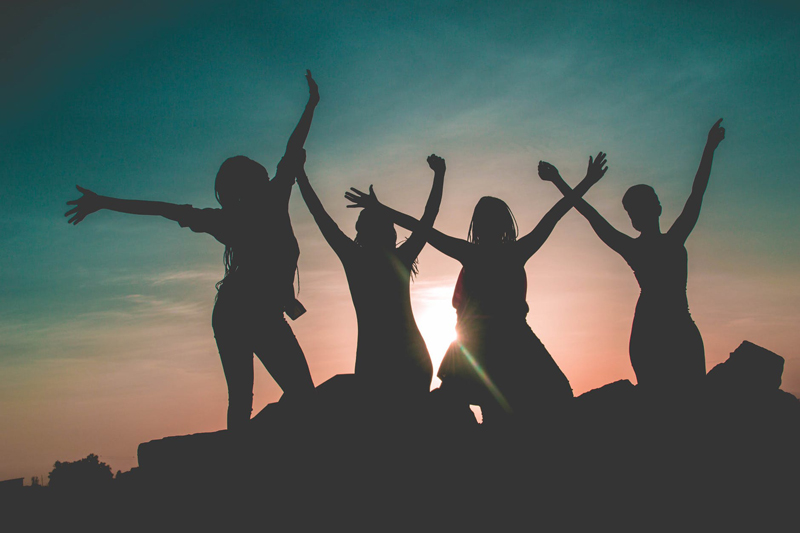 When it comes to clutter the task of clearing it can feel Sisyphean. Just when we think we've got clutter conquered, we look around to find it about to overtake us….again.

The first step – some soul searching
Decide if clutter is even a problem for you or if you are just feeling peer pressure to get organized. You can decide that you don't have to follow the crowd (for example, women's magazines seem to be full of articles about people who have conquered clutter by restricting themselves to 5 possessions). When you release yourself from the pressure of following you are free to lead yourself in directions that honor your temperament, tolerance and dreams. If what you're doing (even if that means living with clutter) works for you, consider changes only when what you're doing doesn't work anymore.

Next Steps
Take a look at the big picture. Is your clutter problem related to disorganization, busy-ness or over consumption?

Busy Clutter
A lot of clutter comes simply from our constant busy-ness. We put things down, or in some cases drop them, intending to come back later, but later never comes. We move on to the next thing creating a cyclone of clutter all around us.

How can you reduce clutter related to busy-ness? Begin by uncluttering your mind. Situate yourself in the moment. Slow down and focus on what you are doing. Finish each task, such as reading the mail or putting away the laundry before moving on to the next task. Easier said than done, you're probably thinking. Maybe – but, maybe not. If you are really bothered by clutter you must come to a point where keeping it clear becomes a priority, and then a habit. You may even decide that those things that kept you so busy are less important than keeping clutter free. Sometimes it's the simple pleasures –like replacing the chaos of clutter with order – that encourage us to maintain clear spaces in our lives.

Consumption Clutter
Sometimes the problem is just that we have too much stuff. We have so much, in fact, that public storage facilities are popping up everywhere to accommodate the overflow. You can reduce clutter by making fewer purchases motivated by misdirected wants. You may have already found these things don't bring as much joy as you thought they would. How to deal with the mountain of stuff you already have? Get rid of it. Take an inventory of everything you have from shoes to serving bowls. If you come across things you don't use or don't even remember buying, you probably don't need them. Consider if someone else can put these things to good use. Donate to a local shelter, sell on consignment or have a yard sale.


Disorganization
Sometimes things are out of place or all over the place because they don't have a designated place to be. Look around and notice what is causing your biggest problem with clutter. For example - If the mail doesn't belong on the counter, where does it belong? Can you maybe switch to ebills? Too many pairs of shoes in the mud room…what about a shoe caddy? Lotions and potions all over the bathroom sink? What about installing shelves or using a storage basket instead?

Feeling too overwhelmed to even think about conquering clutter? There is a proverb that advises "eating the elephant one bite at a time." That's pretty good advice. Break big tasks down into small, manageable steps and tackle them one step at a time.

Or maybe you would prefer to devote an entire weekend to cleaning up your act. Pick the pace that works for you. The key to success here is knowing your style and choosing an approach that will – finally – allow you to see this project through to its end.





Related Articles
Editor's Picks Articles
Top Ten Articles
Previous Features
Site Map





Content copyright © 2023 by Barbara Gibson. All rights reserved.
This content was written by Barbara Gibson. If you wish to use this content in any manner, you need written permission. Contact Barbara Gibson for details.