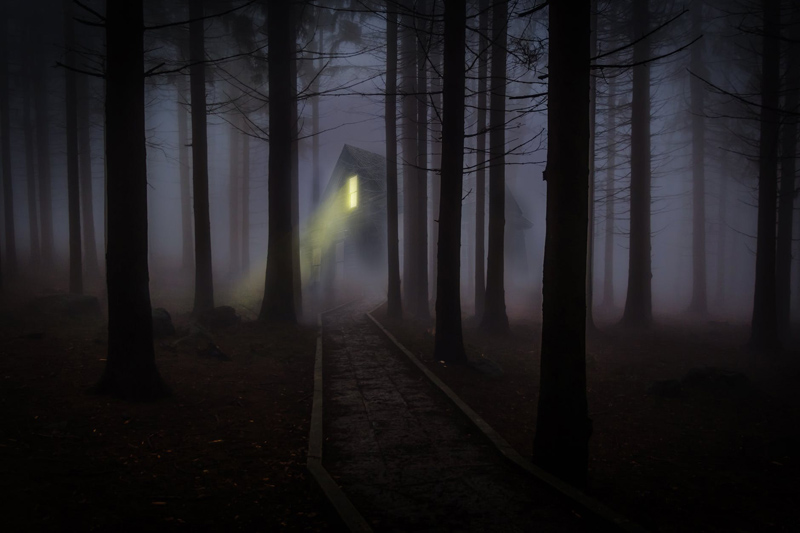 Hitchcock, released in 2012 is a 'slice of life' movie in that it portrays the events of a brief period in Alfred Hitchcock's career and in his relationship with his wife Alma Reville.

In 1959 Alfred Hitchcock had just directed Cary Grant in the hit movie North by Northwest. Hitch was contracted to direct another movie for Paramount Studios and rather than simply recreate his recent success with another sophisticated thriller, he wanted a new challenge.

A notorious real life killer called Ed Gein had inspired the novel Psycho by Robert Bloch. Hitchcock became determined to direct a movie adaptation of the story.

Sir Anthony Hopkins creates an uncannily realistic portrayal of Alfred Hitchcock. Although the fat suit and prosthetic make-up help, it is Hopkins' brilliant assumption of Hitchcock's voice and mannerisms that make his performance great. He is quite scarily convincing both as the dictatorial director who terrorizes actors, and as the rather sleazy peeping tom obsessing over his blonde leading ladies. Anthony Hopkins also manages to portray Hitch's puckish sense of humor and brings a genuine likeability to the role.

The scenes depicting the filming process are fascinating. Scarlett Johansson is bright and cheery as Psycho star Janet Leigh, and Jessica Biel plays actress Vera Miles - an earlier obsession of Hitch's. For me the most memorable supporting actor in Hitchcock is James D'Arcy who is eerily true to life as actor Anthony Perkins.

Paramount Studios opposed the making of Psycho but Hitchcock persisted, eventually mortgaging his house to finance the movie himself. The financial burden only added to existing tension in Hitchcock's long-standing marriage to Alma Reville, played in the movie by Dame Helen Mirren. Her talents as a writer and film maker were mostly eclipsed by Hitch's fame.

In Hitchcock we see Alma reaching breaking point over her husband's one-sided involvements with his 'Hitchcock Blondes', whilst he is torn by jealousy over her friendship with scriptwriter Whitfield Cook.

Helen Mirren plays Alma as a loving and forbearing wife, content to stay in the background, but who also has a rebellious and feisty side to her nature.

The movie's styling, costumes and cinematography bring the year 1960 brilliantly to life and it is visually attractive and enjoyable.

I have a reservation concerning the scenes showing imaginary encounters between Hitchcock and murderer Ed Gein. With the exception of the movie's opening scene they did not seem to me to add anything to the story.

Hitchcock is directed by Sacha Gervasi with a screenplay by John J McLaughlin, and is based on the book Alfred Hitchcock and the Making of Psycho by Stephen Rebello. This book has been severely criticized as being factually inaccurate in almost every respect regarding the making of Psycho and the Hitchcock marriage. Although I recommend the movie Hitchcock, I advise viewers to enjoy it for its entertainment value rather than as a representation of actual fact.

Note: I paid to see 'Hitchcock' from my own funds.
You Should Also Read:
Cary Grant in North by Northwest
The Hitchcock Collection DVD Review


Related Articles
Editor's Picks Articles
Top Ten Articles
Previous Features
Site Map





Content copyright © 2023 by Grace Rostoker. All rights reserved.
This content was written by Grace Rostoker. If you wish to use this content in any manner, you need written permission. Contact Grace Rostoker for details.