Homemade Convenience Mixes Save Time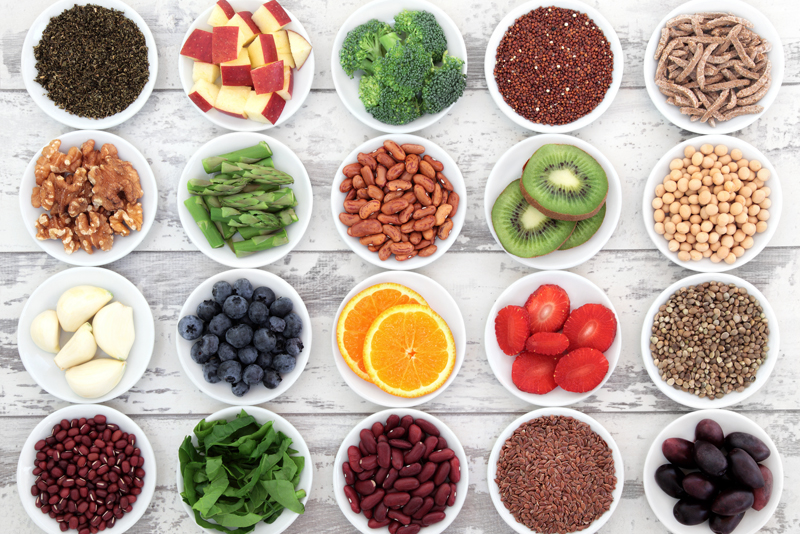 Most of us have convenience mixes sitting on our pantry or storeroom shelves to use when we are in a hurry to prepare a quick version of anything from brownies, cakes, cookies, and even main dishes and soups. Some of these mixes are quite good, and in a pinch, when we're short on time, they are acceptable. I find, however, that I can make mixes for many items at home; that way I know that the ingredients are fresh and wholesome, and I know how old the mixes are. In addition, homemade mixes don't contain the preservatives that the store-bought varieties do.
Here in Utah, many of us are big on food storage and try to store at least a year's supply of basics, like wheat, honey, salt, powdered milk, etc. A large number of Utah homes have storerooms in the basement, full of not only those basics, but also canned and packaged goods. During my childhood, I remember coming home from the grocery store and marking each can and package with the date that the food was purchased. The food was then put at the back of the storage shelves and the older food items were moved to the front. We were always careful when using storage items to use the oldest ones first. Simply put, we rotated our storage.
Sometimes I get too busy to really pay attention to what I have in storage, then I purchase more, and I find that I have too much on hand; the food needs to be rotated and used up. Apparently, I'm not alone in this; since I was asked a short time ago to teach a class on "Using up Food Storage Items."
I started with a basic storage item, instant dry powdered milk, since it has a fairly short shelf life (about 2 years), and needs to be rotated often. In my family, this item isn't used for drinking; rather it's used in recipes. So, I found a Cream Soup Mix recipe, changed a few ingredients to suit my purposes, and tested it with all kinds of add-ins and flavors. This soup mix can be put together in about 10 minutes, and if it's stored in a cool place, like the refrigerator, it will keep six months.
I will be adding new soups and other dishes that can be made with this mix often, so check in the "Mixes and Modules" subject area of this web site to get the newest recipes. Most of the soups can be made in 30 minutes or less!
Other items that need to be rotated in our food storage are basics like flour, sugar, salt and cocoa. My mother was a chocoholic, and always kept her brownie mix in the cupboard so she could whip up gooey, rich brownies in a matter of minutes. I use her recipe for brownies, of course, but I've also found that the mix is perfect for making a chocolate base for several kinds of cheesecake, as well as cookies and different flavors of brownies. If you want chocolate and you want it quick, make sure you have plenty of this brownie mix on hand.
Basic Cream Soup Mix
Mom's Brownie Mix
Basic Oatmeal Cookie Mix


Related Articles
Editor's Picks Articles
Top Ten Articles
Previous Features
Site Map





Content copyright © 2022 by Karen Hancock. All rights reserved.
This content was written by Karen Hancock. If you wish to use this content in any manner, you need written permission. Contact Karen Hancock for details.