What's the Use of Praying?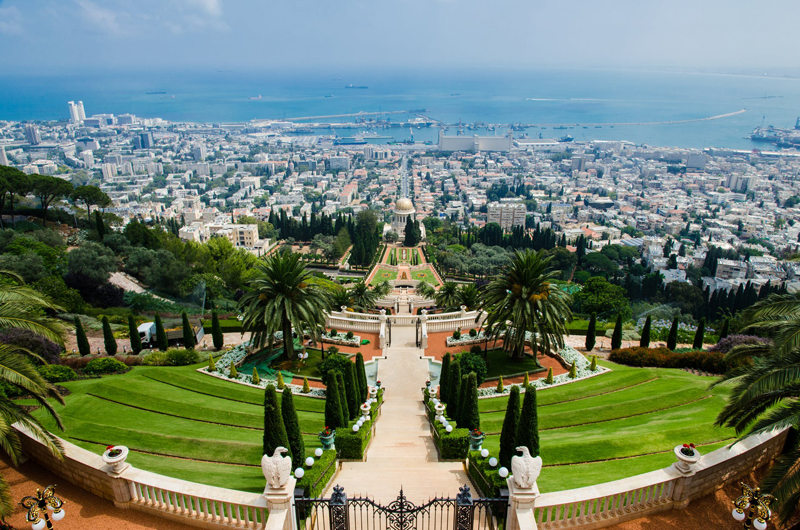 There may be several ways this question is asked, from the plaintive feeling that there is no God, or certainly no God interested in me personally, all the way to the other end of the spectrum of belief, namely, "Well, God already knows everything, so why should I repeat myself?"

If I'm asking for something specific, do I want the laws of nature to change for me? Well, yes, usually, ☺ but a friend once explained it this way, while we were involved in a healing vigil for another friend: we weren't expecting to go against the natural order of things, but when we play with magnets in the physics lab, are we trying to alter the earth's magnetic field? Or just pulling the iron filings more into alignment with it? !!

A review of anecdotal, religious and scientific literature suggests that prayer does indeed have uses for spiritual, physical, and mental health. Further, intercessory prayer and the act of praying seem to be a double-faced instrument, effecting both the prayer and the prayee.

Father Sean O'Laoire, a Catholic priest and psychologist in the San Francisco Bay Area, published research on intercessory prayer in 1997. He divided 406 individuals in two groups in a controlled double blind format, with 90 agents to do the praying. The goal was to examine the effects of prayer on eleven measures of self-esteem, anxiety, and depression. The subjects in the group being prayed for improved on all eleven measures. AND, on ten of the eleven criteria, the agents doing the praying improved more than the subjects for whom they were praying! - mentioned in Larry Dossey's book, Reinventing Medicine: Beyond Mind-Body to a New Era of Healing, p. 49

There is another aspect of prayer that I find particularly interesting, and it has certainly been true for me: the reminder that I don't have to solve my troubles all by myself. Another quick quote from this interesting book:

"A patient of mine was dying from lung cancer, and the day before his death I sat with his wife and children at his bedside. Although he was not a religious person, he revealed to us that recently he had begun to pray.
"What do you pray for?" I inquired.
"I don't pray for anything," he responded in a whisper. "How would I know what to ask for?" I was surprised at his replay. The man was dying; surely he could think of some request.
"If prayer is not for asking, what is it for?" I pushed him.
"It isn't 'for' anything," he said thoughtfully. "It mainly reminds me I am not alone." ibid, p. 201

Larry Dossey, M.D., by the way, is a leading researcher and reviewer, who coined the term non-local mind while studying the many ways that we humans are connected to each other, irrespective of time or place. Any of his books are fascinating reading, as they take a particularly secular and scientific view of prayer as a way to focus this non-local mind for good results.

In the end, it seems to me, the purpose of prayer is much less about changing what has happened, than it is about assisting in our response. Healing prayer may not postpone death, for instance, but it can make everyone involved better able to deal with the event and the resulting emotions. Which is about the best we can expect when trying for control in our lives!
You Should Also Read:
Prayer in the Bahá'í Faith
How Bahá'í Prayers Helped Me Cope


Related Articles
Editor's Picks Articles
Top Ten Articles
Previous Features
Site Map





Content copyright © 2022 by Cheryll Schuette. All rights reserved.
This content was written by Cheryll Schuette. If you wish to use this content in any manner, you need written permission. Contact Cheryll Schuette for details.