365 Easy, Fast Recipes - Book Review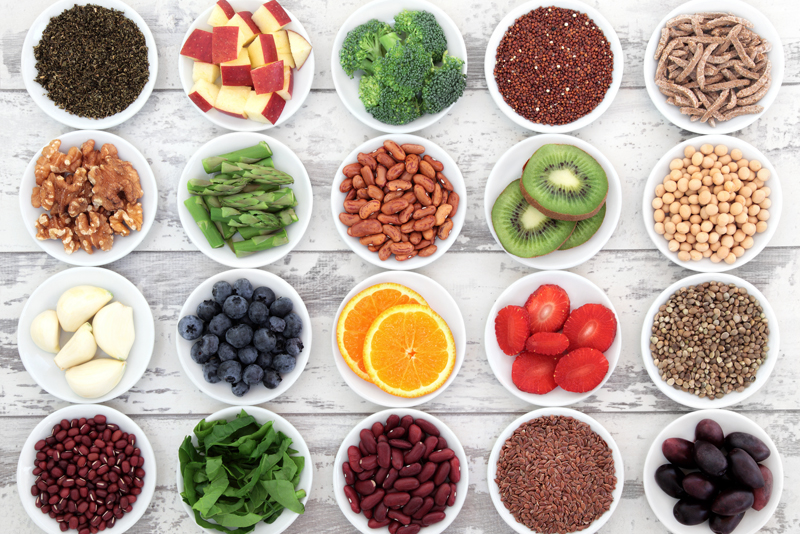 365 Easy Fast Recipes
published by Cookbook Resources,  offers just what the title states: 365 recipes that are easy and fast.  Many of the recipes use convenience foods such as canned enchilada sauce, packaged ramen noodles, refrigerated crescent rolls, bottled salad dressings, canned condensed soups, and frozen whipped topping.  While I don't have a problem with many of the timesaving convenience foods that line our grocery shelves today, there are some that taste absolutely awful (like canned enchilada sauce), others that contain huge doses of sugar and sodium that their real food counterparts don't contain, and others that are mostly chemicals and preservatives (frozen whipped topping).  With this book you have to make a decision on the importance of fast vs. nutritious. 
Many of the recipes in this book are clones of recipes found in community and church cookbooks; the author has cut these recipes to the bare minimum of ingredients (4-6).  In order to make something my family likes, I would need to add some ingredients back in, defeating the whole purpose of 4-6 ingredients.  Take the recipe for "Rainbow Salad."  It combines tri-colored macaroni with a few vegetables and bottled salad dressing.  In order to make this salad something worth eating, it needs to have chopped ham, pepperoni, crab, cheese, etc.   I'm, sure you get the idea!  
There is a short chapter on using leftovers that has a recipe for using leftover ham.  The recipe has you prepare instant mashed potatoes (YUK!), spreading them in a baking dish, then sprinkling them with ham and a mixture of cheese and whipping cream.  While I'm not inclined to ever serve instant mashed potatoes, no matter how fast they are, I did make this dish with leftover real mashed potatoes and it was actually good; my family liked it too.   
Even though there are lots of recipes calling for prepackaged and/or convenience foods, some call for items that we normally keep stored in our freezer, cupboard, and fridge.  I was impressed with some of the vegetable recipes such as the "Carrots for Kids," which include butter, brown sugar, and ginger.  I love glazed carrots, and while I would never use canned carrots, I did make this recipe with frozen and they were wonderful.  The Nutty Green Beans and Creamy Swiss Peas are great as is.  
My favorite chapter in this book is the Breads chapter.  In it are quick breads using biscuit mixes, unsliced store-bought Italian bread, muffin mixes, and refrigerated dough.  I often remember at the last minute that we need bread to accompany our dinner, and these breads are suitable for last minute preparation.   Most importantly, I have tried several and they were very good.  
This book does not have some of the features that I consider important in a good cookbook.  There are no pictures.  There are no notes at the beginning of the recipes explaining why I should make the recipe, or describing what the end result will be, or telling me what I should serve the recipe with.  However, the book is organized well, has a good table of contents and a good index.  There are even a few helpful charts in the back of the book.  In addition, the recipe instructions are easy to follow.  
365 Easy Fast Recipes is a good choice for families with kids who are learning to cook, or college students with minimum time and resources for cooking.  It has a good variety of dishes, including some fast sandwiches and desserts. It is, however, one of those bargain books that is cheaply published--no color and bare basics-- and has several typos, such as "brown ginger" instead of "ground ginger."

Purchase 365 Easy Fast Recipes from Amazon.com


Related Articles
Editor's Picks Articles
Top Ten Articles
Previous Features
Site Map





Content copyright © 2022 by Karen Hancock. All rights reserved.
This content was written by Karen Hancock. If you wish to use this content in any manner, you need written permission. Contact Karen Hancock for details.