Writing Horror Literature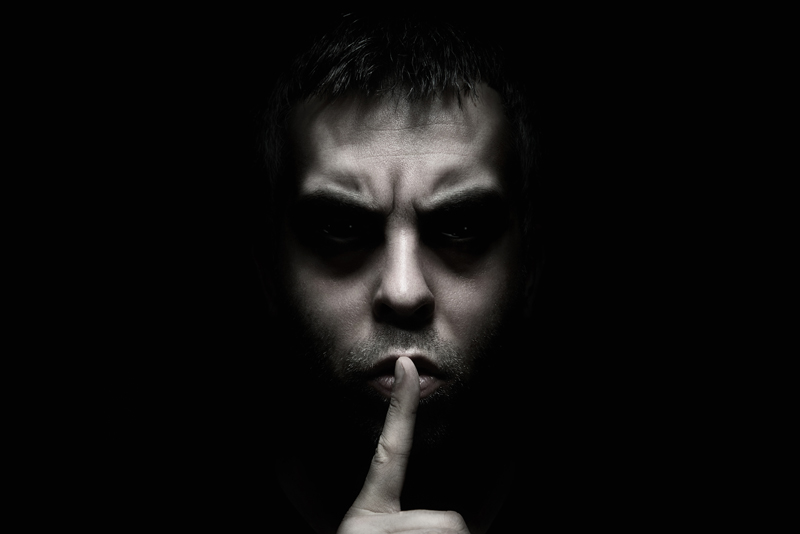 As noted previously in an article attempting to define horror literature, the genre of horror can only be labeled as such when it scares the reader. Horror literature is defined by the individual who reads it. This philosophy, if taken as such, leads to many other fascinating examinations, such as: How do successful authors of horror literature manage to keep scaring their audiences, time and time again? A more important question, for the fledgling and professional horror lit writer alike:

What scares people? And how do I tap into it?

Well, a good place to start as a source of fear would be the most logical and often overlooked one: yourself. Face it...you're rarely going to get anywhere by trying to capitalize on what you THINK scares people. Start with yourself...not only is this your most reliable source, but your writing will come across as more genuine, less artificial. What scares you? Monsters under your bed? Loss of control? Ghosts? Goblins? Chores?

Well, take comfort. You're probably not alone. In a Bay Area Mercury News article published in December of 2003, Candace Murphy lists the most common fears of the region. Do any of these frighten you?

Dogs; Flying; Germs; Spiders; Public Crowded Spaces; Closed Confined Spaces; Bridges; Homeless Folk; Clowns; Terrorists? What about: Isolation; Darkness; Loss; Deformity; Physical Pain?

Think of the successful authors of horror literature who have targeted some or a combination of many of the fears above. As an exercise to yourself, pick three of the fears above in any combination, preferably ones which effect you. Example: I'm flying in an cramped little plane full of people, when suddenly a clown sits down right next to me! The clown has a large, oversized suitcase. I can hear ticking coming from inside. Is it a bomb...or worse...another clown?!

Write a scenario involving the fears you've chosen. Don't worry about sounding stupid, and don't edit yourself, at least not yet. Remember, this is a creativity exercise. Make it as horror-bly fun as you can. If you wish, you can e-mail it to me. I may feature it in future articles on this site. Happy writing, you sick-o, you.
You Should Also Read:
Horror Literature Defined


Editor's Picks Articles
Top Ten Articles
Previous Features
Site Map





Content copyright © 2019 by Justin Daniel Davis. All rights reserved.
This content was written by Justin Daniel Davis. If you wish to use this content in any manner, you need written permission. Contact Justin D. Davis for details.