Review - The Greatest Secret of All by Marc Allen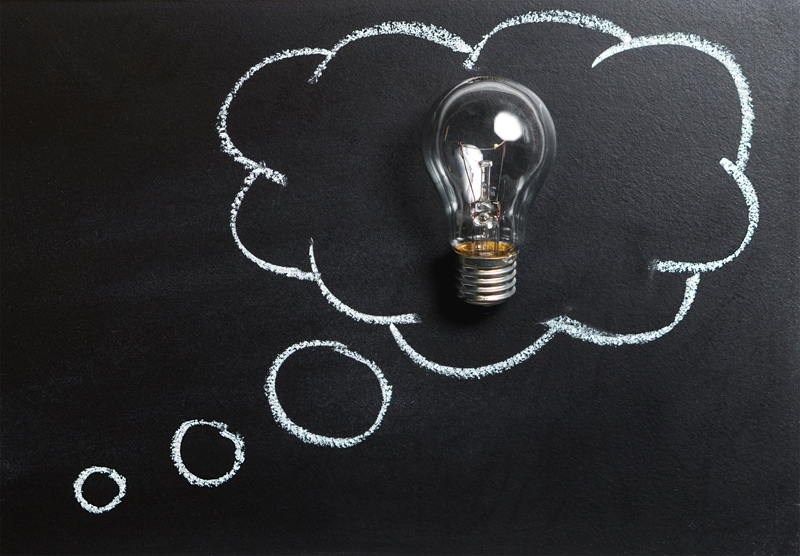 Okay, I'll be the first to admit it! I'm fascinated with Law of Attraction books. After all, what could be more "attractive" than the secrets to living a life filled with wonder, ease and lots of fun stuff. Vacations, beautiful homes, fabulous relationships and splendid living! Sounds great, right??

Well, not necessarily. Sure, on paper it's very attractive, but what about when we get into the real world and forget everything we've just read in that magical book or watched on that magical DVD?

This is what makes "The Greatest Secret of All" by Marc Allen so different and so wonderful. "The Greatest Secret of All" is not about pulling a million dollars out of the vapors, or living on your own private tropical island.

While it is about living the life you want to live, it's also about finding fulfillment and true happiness that goes far beyond fancy cars and million dollar homes.

This is important, because we all know people who have managed to master the secrets of attracting wealth, yet they aren't living lives of joy.

In "The Greatest Secret of All," Marc talks about his own personal experiences of living in poverty, and how at the age of 30 he decided things needed to change. Within a few years he was a millionaire!

Now, this change didn't happen overnight. He talks about how he used affirmations thousands of times to reprogram his brain… how he did certain processes over and over (and over). Marc shares what worked so well for him, and gives very clear step-by-step instructions so that we can do the very same thing.

One thing that I really appreciated was that he made it very clear that his successes took work and practice! When manifestation tools fail to work for us, it's usually because we've given up (or forgotten). Marc stresses how important it is to remember to use the tools he shares with us!

I received "The Greatest Secret of All" as an audio book. I listened through it once, then listened again, and did the exercises right at my computer. I found the exercises fun and thought provoking, and simple. And I found his style charming and endearing, and yet he was totally able to make fun of himself while providing hope for the rest of us!

I would highly recommend this book to anyone and everyone! It really spoke to my spiritual nature, yet I can see where it would be highly enjoyable to those in all walks of life, including students, business-folks, grandparents, babysitters and your local barista!

"The Greatest Secret of All" is much more than a book on manifesting. It's a book that helps guide us toward our true calling, our true mission, so that we may find true happiness and fulfillment.




Related Articles
Editor's Picks Articles
Top Ten Articles
Previous Features
Site Map



Follow @inspiredyvonnie
Tweet





Content copyright © 2023 by Deanna Joseph. All rights reserved.
This content was written by Deanna Joseph. If you wish to use this content in any manner, you need written permission. Contact Yvonnie DuBose for details.