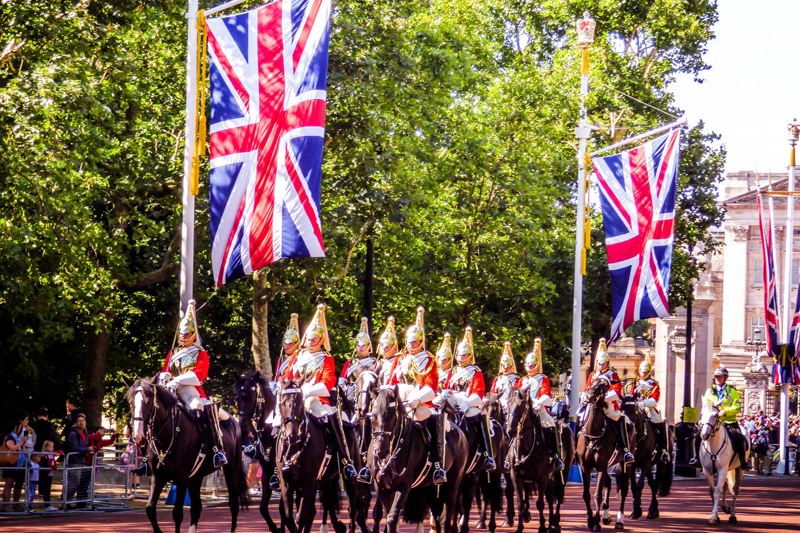 The Hobbit – An Unexpected Journey
is an exuberant, colourful, vital film bursting with energy, humour and excellent storytelling. JRR Tolkien's book permeates the film, from maps of Middle Earth to
out of the frying-pan into the fire
- the title of the sixth chapter of
The Hobbit
- being cried as characters run for their lives.
The film explores visually some of the tales that are referred to in the book, starting with a story explaining the background to the arrival of Smaug the dragon and the consequent exodus of dwarves from their lands. This narrative helps set the context for much of the rest of the film, enabling viewers to understand the motivation of the dwarves under Thorin Oakenshield's command.
The aim of the travellers in
The Hobbit
is to restore dwarfish fortunes and lands by entering Smaug's lair on The Lonely Mountain. The company assembled to do this includes Thorin and his dwarves, Gandalf the wizard and a reluctant, home-loving hobbit – Bilbo Baggins. Bilbo's introduction to the dwarves and his fight between whether or not to take up the challenge of the journey is beautifully portrayed in the film. Martin Freeman – the actor who plays Bilbo – has a natural sense of both comic timing and understatement, perfect for the unsuspecting hobbit as his home is invaded by uninvited guests.
I found myself enchanted by many aspects of the film. Highlights include:
• The dwarves' rendition of
Over the Misty Mountains Cold
once they have been well fed and watered at Bilbo's hobbit hole. The song has depth, magic and mystery in it, evoking times lost and anticipating adventures yet to come.
• Bilbo's ingenuity in dealing with huge trolls who view most living things as potential food – these scenes beautifully combine potential tragedy and humour.
• Elven Elrond, surrounded by mountains and water, reading Thorin's map by moonlight.
• Bilbo's meeting with Gollum and the riddle fest that ensues.
• The ending – returning to the lair of the dragon who sits on mountains of gold, providing a glimpse of stories yet to come.
The first in a trilogy of films,
The Hobbit – An Unexpected Journey
is directed by Peter Jackson, who also directed the
Lord of the Rings
trilogy. There are similarities including actors (playing earlier incarnations of themselves), location (filming took advantage of New Zealand's majestic, sweeping scenery), musical themes (some startlingly similar to those in
The Lord of the Rings
) and huge battle scenes. Jackson's deep involvement in both
The Hobbit
and
The Lord of the Rings
allows continuity and resonance to shine through Tolkien's epic stories on the silver screen.
I would recommend the film to anyone. I would also suggest, should you get the chance, that you read or reread the book
The Hobbit
before seeing the film.
You Should Also Read:
JRR Tolkien
J K Rowling
Charlie and the Chocolate Factory


Related Articles
Editor's Picks Articles
Top Ten Articles
Previous Features
Site Map





Content copyright © 2023 by Asha Sahni. All rights reserved.
This content was written by Asha Sahni. If you wish to use this content in any manner, you need written permission. Contact Sarah V Monaghan for details.